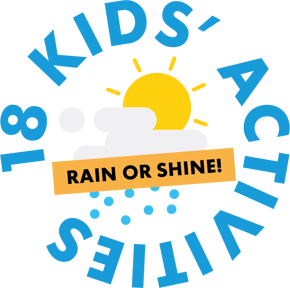 When the weather keeps us inside at camp, we have just the trick to keep the fun going strong: a little imagination, a bit of resourcefulness, and whole bunch of go-to activities just waiting in the wing.
Here are a 18 of our favorite games and crafts to keep your whole crew occupied, exploring, and laughing all day.
So, go ahead—choose your own indoor adventure!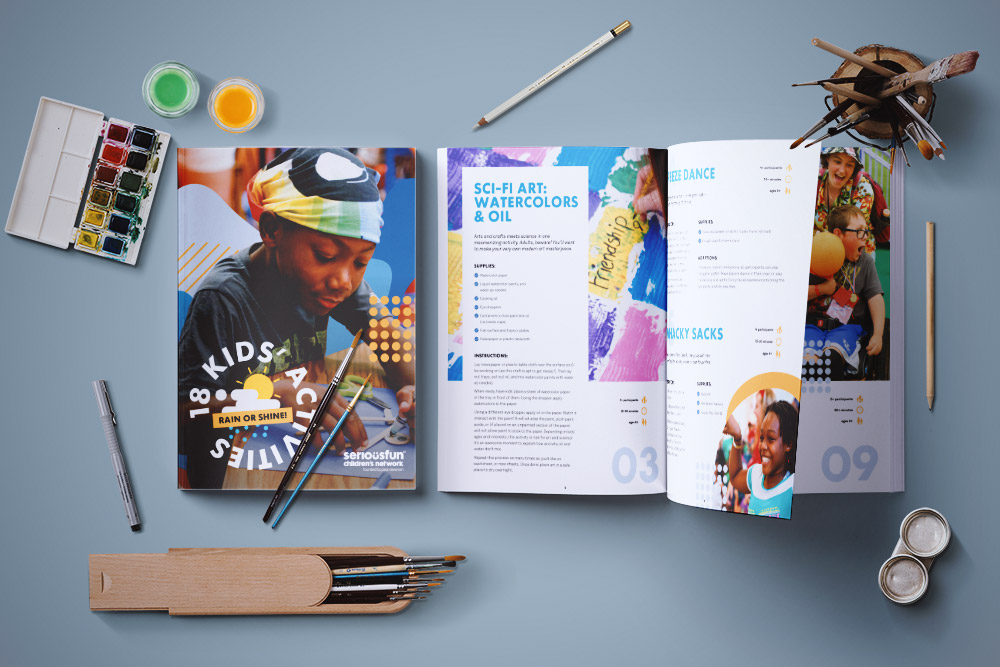 Included games:
Red Light, Green Light

Make Your Own Music

Sci-Fi Art: Watercolors & Oil

Freeze Dance

Whacky Sacks

AND MORE!
About SeriousFun Children's Network
SeriousFun Children's Network is a global community of 30 camps and programs serving children with serious illnesses and their families, always free of charge. Founded by Paul Newman in 1988, SeriousFun has served more than ONE MILLION children and families from more than 50 countries. Each member camp is an independent, not-for-profit organization dependent upon private funding to serve all children at no cost to their families. To learn more about SeriousFun, visit www.seriousfun.org.