SeriousFun Giving Day 2023
Today's the day:
you're coming to camp!
On this 24-hour day of giving you have the opportunity to experience a day at camp and understand how meaningful moments of "serious fun" are for children living with serious illnesses.
Scroll down to take part in the incredible experiences that YOU help make possible through your generous support!

8:00am – Early Bird Hour
Early birds unite! This time presents an opportunity for early risers to choose their own morning programming. While many campers' lives are often regimented and dictated by their medical care, this magical morning time belongs entirely to them!
9:00am – Accessible Adventure Course
Go above and beyond! Campers with a variety of medical needs learn they are capable of so much more than they ever thought possible — including ziplining! With a pully system and all the safety gear in place, camp makes sky-high dreams accessible for all!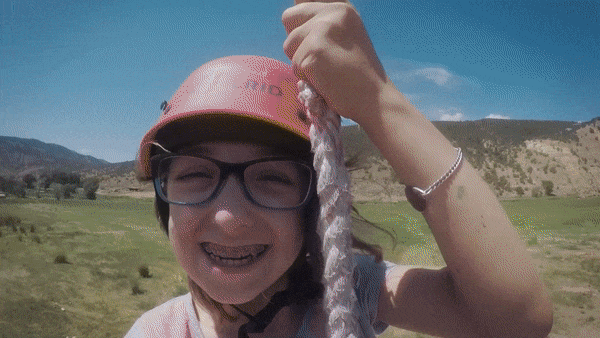 11:00am – Medical Check-ins
You got this! Doctors and nurses provide medical support and oversight for all campers throughout the day and night — as seamlessly as possible! Medications and treatments are often brought to campers, wherever they are so they don't miss out on the fun. Health and safety are taken VERY seriously at SeriousFun camps!
12:00pm – Mealtime
The real magic at camp often happens here. Where else would you participate in "no-hands" spaghetti and dance after meals!? Food and nutrition are critical to supporting kids with serious illnesses so the camp staff prepare every meal with the utmost care. But the best part about mealtime is that we all get to enjoy it together!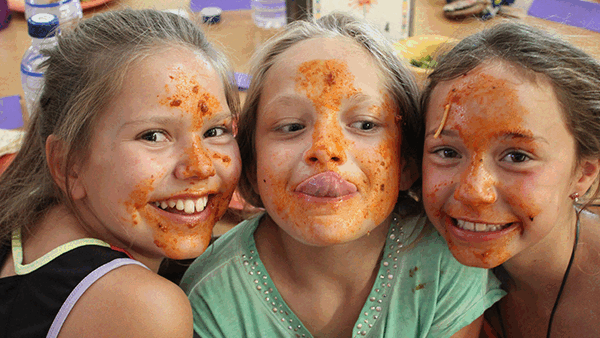 1:00pm – Swim
Get your swimsuits on! For kids with Sickle Cell or mobility aids, swimming is often out of reach — either because temperature changes can cause a pain crisis or because most pools aren't built with accessibility in mind. But not at SeriousFun camps! With our zero-entry heated pool and drying huts, all are welcome to partake in much loved aquatic activities. Trying something for the first time is a hallmark of the SeriousFun experience and for many — this is the favorite FIRST!
2:00pm – Treehouse Time
Accessible treehouse for all? Of course! We wouldn't forget to put a visit to this nature staple on the itinerary. This is your chance to breathe in the fresh air and explore the treetops — a welcoming space for EVERY camper!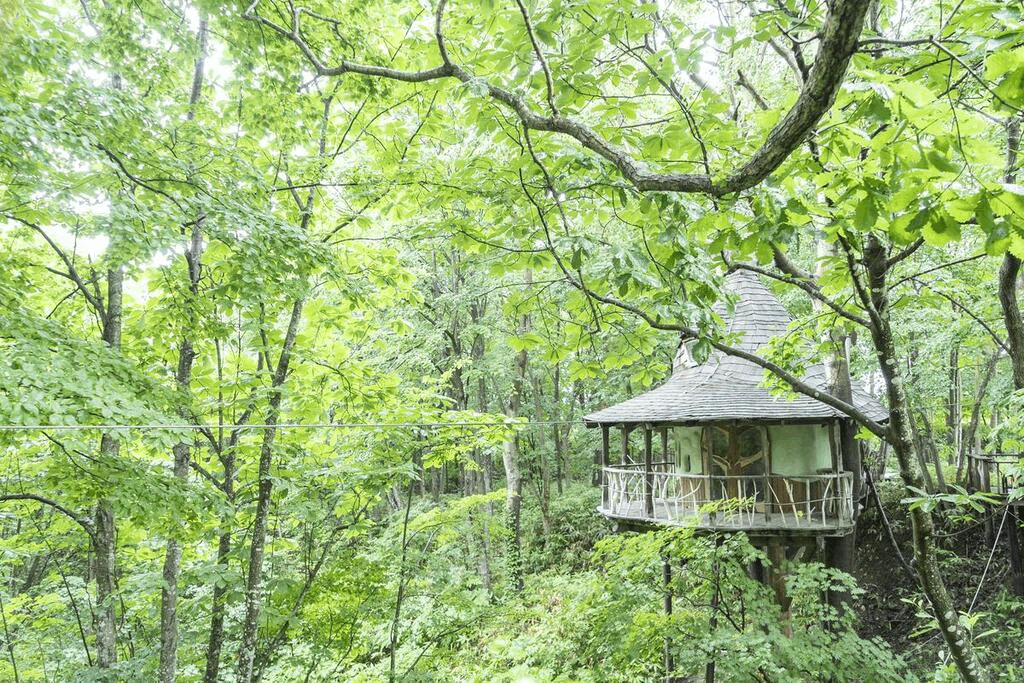 3:00pm – Adaptive Winter Sports
Time to hit the slopes! Most people don't know that summer isn't the only season offering the SeriousFun camp experience. With winter activities like adaptive skiing, snowboarding, and snowshoeing, we find a way to get every kid who wants to — always "challenge by choice" – a ride down the mountain.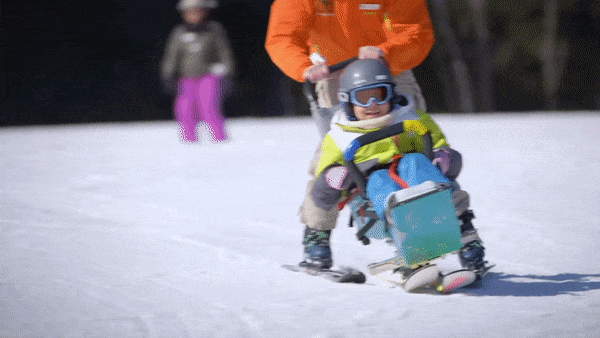 4:00pm – Hospital Outreach
Camp is more than a place. We deliver the magic of camp directly to hospital bedsides and playrooms. With adaptive, fun, child-driven programming, we restore choice to kids who so often don't get it. It's also a great way for hospital staff and leaders to learn from the expertise of SeriousFun camp staff and build relationships with local hospital partners.
6:00pm – Stage Night
Your time to shine! Stage night is your opportunity to show off your old (or new!) talents. Confidence? Check! Creativity? Check! Camp friends cheering you on? CHECK!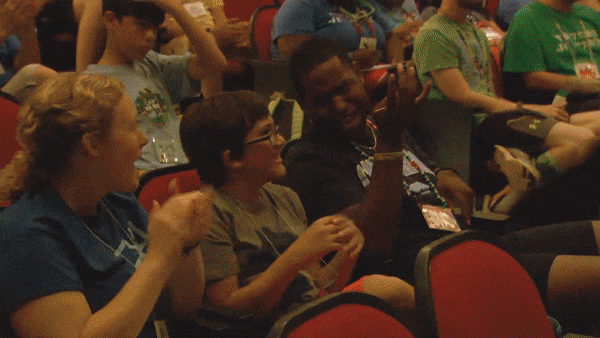 7:00pm – Campfire
You can't spell camp without s'mores. Well, technically you can, but s'mores make everything better! Plus, at SeriousFun camps, dietary needs don't get in the way of tasty treats: there are gluten-free, dairy-free, and nut-free options, and more! Let's bask in our newfound community and gather around the campfire to eat s'mores and sing songs.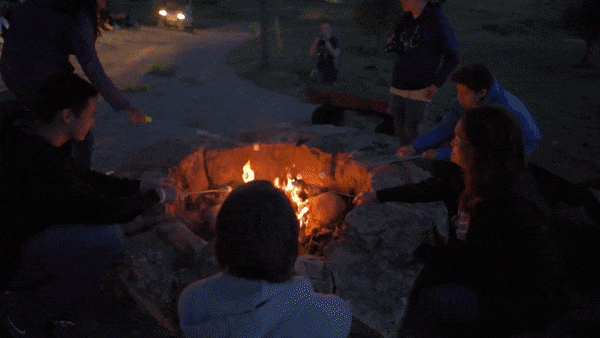 8:00pm – Cabin Chat
A beloved camp tradition! It's time to slow down and reflect upon the day with your fellow campers. With age-appropriate prompts, children let their imaginations soar, bond over shared experiences, and feel support and adoration from peers and counselors they trust.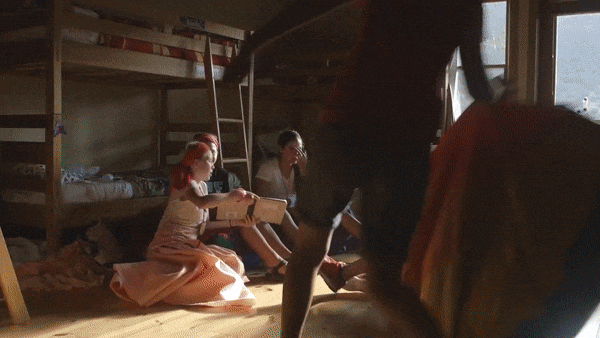 9:00pm – Lights Out
I know, I know. I don't want the day to end either, but we need to rest our bodies and minds with some much-needed sleep. I promise we'll have more adventures and make new memories again tomorrow!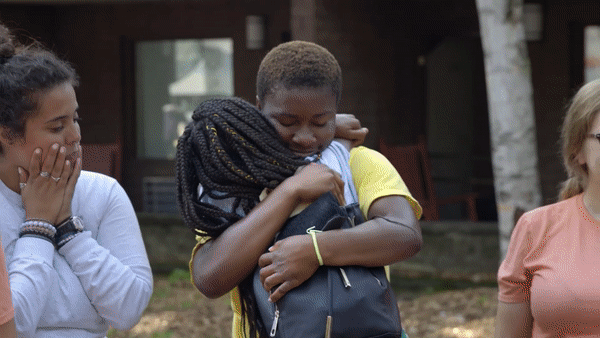 Board of Directors
Page and Lou Adler
Wale and Tricia Akinwande
Carolyn Bechtel
Matthew Denenberg
Andy and Ember Fry
John Frascotti and Sharon O'Connor
John Forester
Maurice and Pauline Pratt
Carole Watkins and Craig Woods
Lisa and Stephen Schwartz
Jan and Steve Zide
Friends of Giving Day
Anonymous (2)
Wendy and Hugh Durden
Resonance Philanthropies
Send more kids to camp by sharing this page