Stephanie Hartnett
Development Support Manager
The season of giving is here and we know that the holidays look different than usual. This is especially true for kids living with serious medical conditions and their families—who are no strangers to the isolation and difficulties that often come with illness.
Now, more than ever, our camps rely on the generosity of our supporters to keep camp alive for kids and families during these challenging times. As you shop for gifts online, or simply count all of the things in life for which you're grateful, consider adding our campers and families into your holiday plans.
For them, the confidence, community, and joy found at camp—whether in-person or virtually—is not only magical. It is life-changing. With so many ways to give, here are just a few to keep in mind.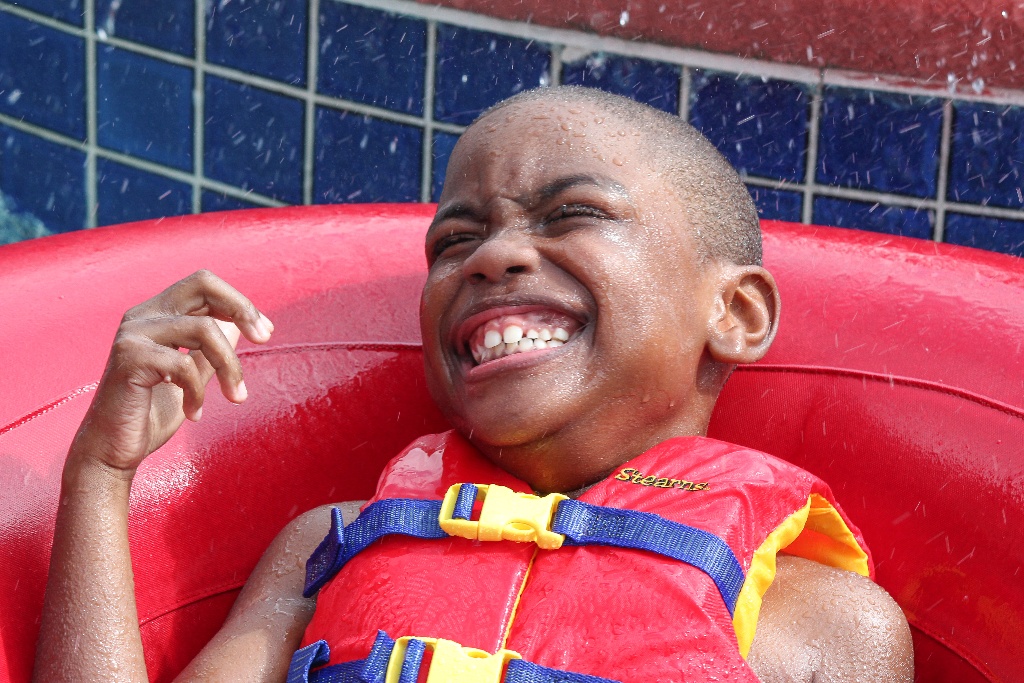 Amazon Smile
You shop. Amazon gives. With so many people buying their everyday essentials online, Amazon makes it easy to support camp. If you haven't already done so, simply hop on over to smile.amazon.com and add SeriousFun Children's Network as your charity of choice. Then start shopping! Amazon has updated their system, so once you register you can shop from smile.amazon.com or amazon.com and 0.5% of your purchases will automatically be given to SeriousFun.
If that amount seems small, remember that every cent adds up when it gives children with serious illnesses the chance to simply be kids. We promise!
If you shop using the app on your iPhone or Android device, you can go to the app and find "Settings" in the main menu. Tap on "AmazonSmile" and follow the on-screen instructions to turn on AmazonSmile in the app.
American Express Points
Looking to give, but want to do it in a way that makes all those credit card points count? If you're an AmEx cardholder, you're in luck! American Express Members Give allows you to convert your points into charitable donations. You can easily donate points (or make a contribution and earn points!) through justgiving.com.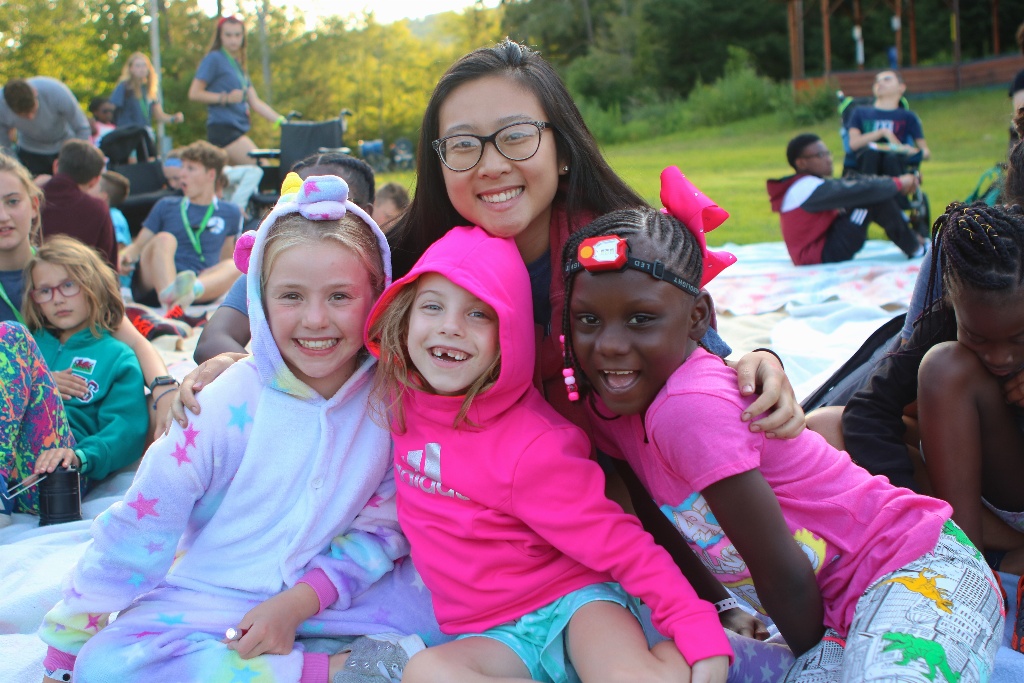 Peer-to-Peer Fundraising
Create your own fundraiser or make a donation to support campers while they are away from physical camp locations through alternative and virtual programming. Funds raised will help ensure that our campfires can burn brightly for them upon their return.

Getting started is easy! Choose your fundraising goal (or set your own) and ask friends and family to give by telling them camp is important to you. Click here to create your page or learn more.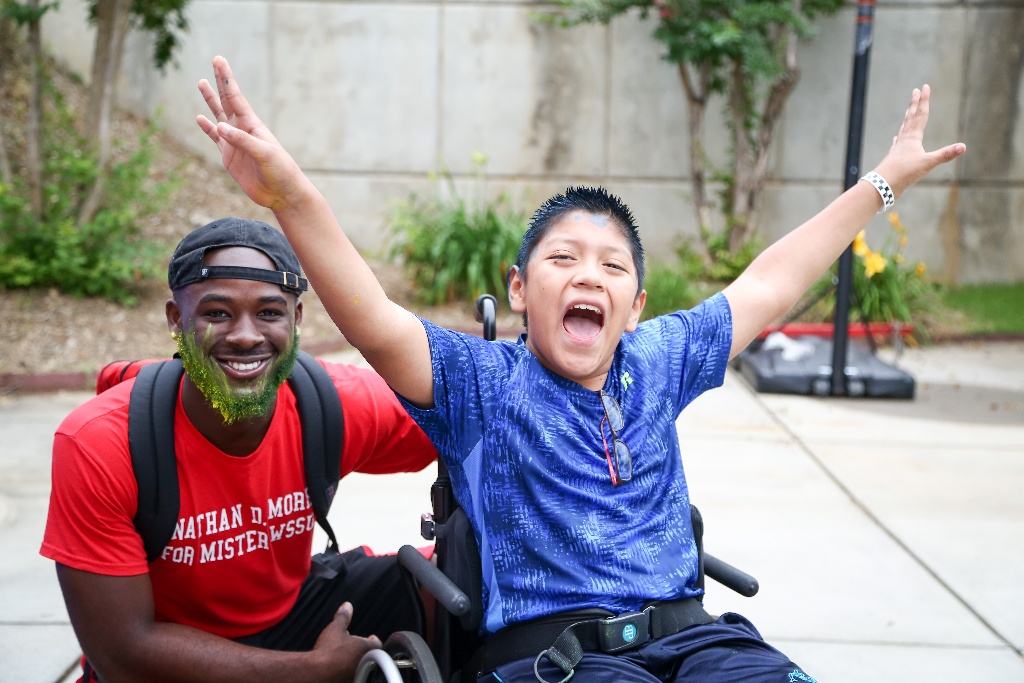 Monthly Giving
Giving monthly is easy and convenient. And during these challenging times, it's more important than ever to have consistent support to sustain our network of camps and ensure that camp continues for kids around the world. To sign up, simply go to seriousfun.org/donate and choose the "Recurring Gift" option at check out. Donations will be processed on the first of each month.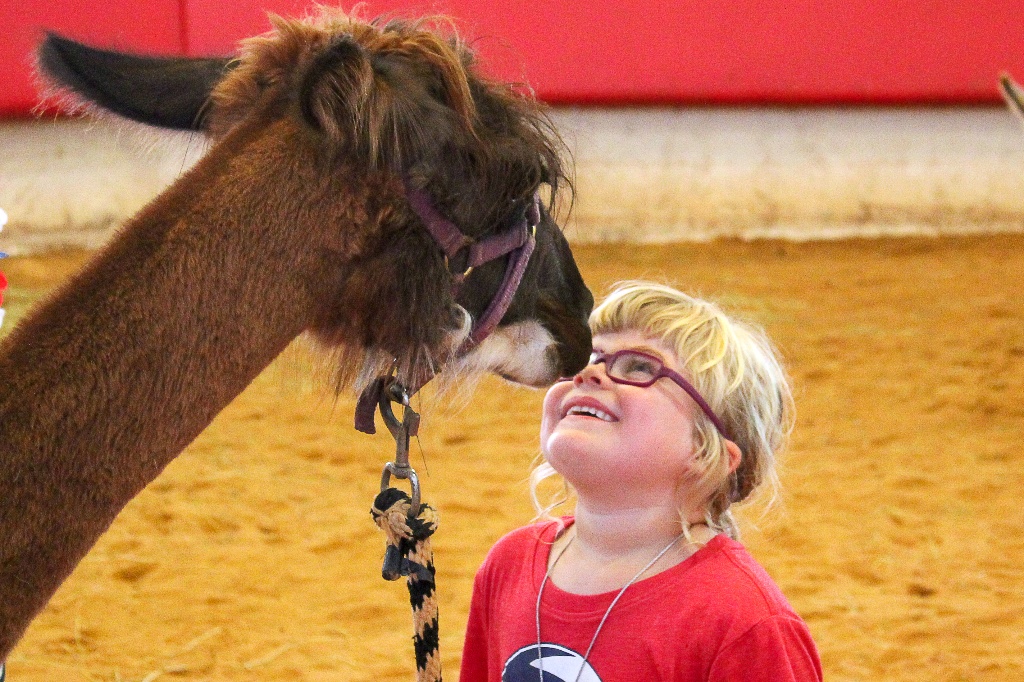 Company Matching Gifts
Did you know that many employers will match charitable contributions made by their employees? Check to see if your employer offers a matching program to double or triple the impact of your dollar. If you don't see SeriousFun Children's Network on you company's match list, ask your company how they can add SeriousFun going forward!
Year End Matching Opportunities
Double your donation! Now through the end of the year, all donations made to SeriousFun will be matched by the Newman family. Online donations can be made at seriousfun.org/donate. To mail in your gift, send checks made out to SeriousFun Children's Network to the address below. To double your donation through this year's match, all checks must be postmarked by December 31, 2020.
SeriousFun Children's Network
230 East Ave, Suite 107
Norwalk, CT 06855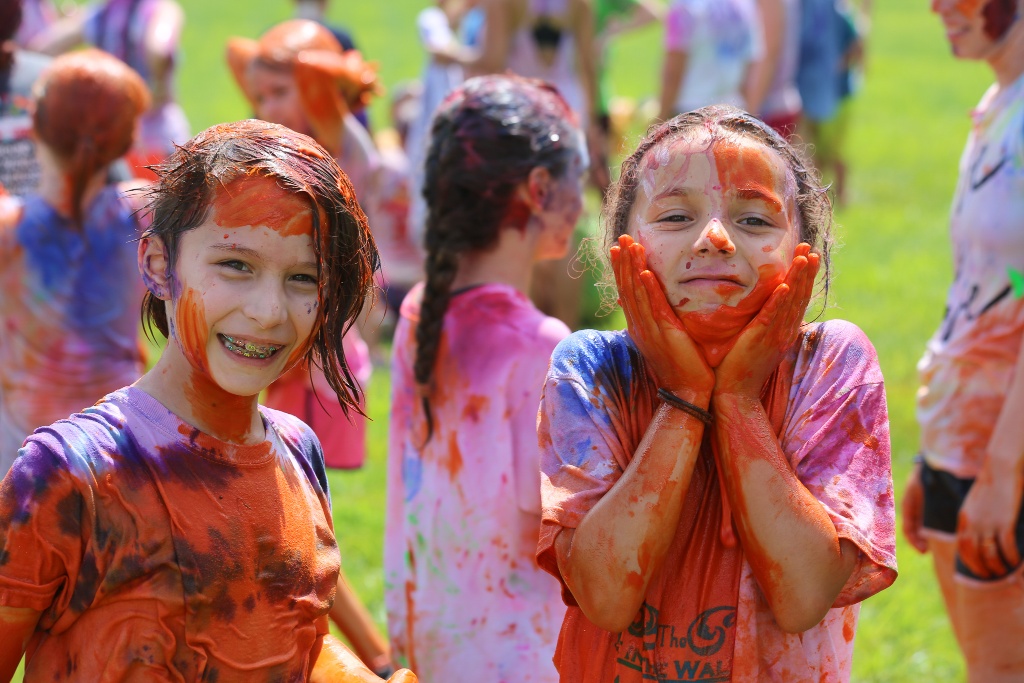 Happy Taxes
Looking to make tax season merry and bright? Consider gifting your stock to SeriousFun and avoid paying capital-gains tax. Or increase your 2020 tax deduction with a tax-deductible donation to SeriousFun Children's Network by December 31, 2020. Take a look at our planned giving options too!
CARES Act
To help charities like SeriousFun recover from the pandemic, the CARES Act was created to provide additional tax relief for donors on their 2020 tax return. All taxpayers that take the standard deduction on their 2020 tax return can deduct $300 of qualified charitable contributions as an above the line deduction. More information from the IRS can be found here.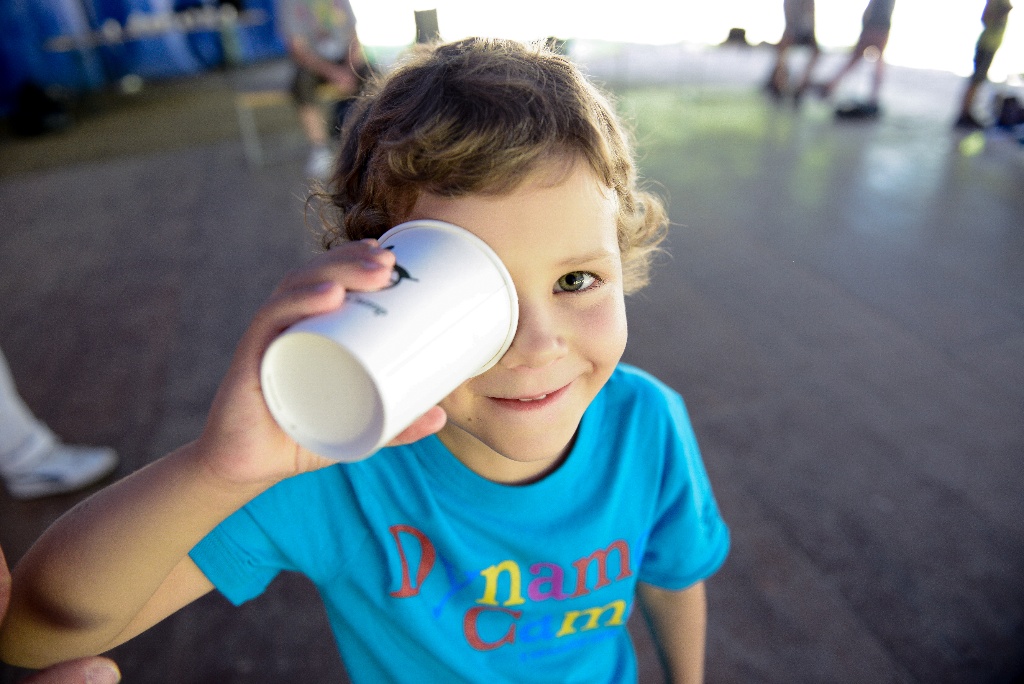 Gifts in Kind
We take gifts in kind from individuals and companies. Think food, cleaning products, art supplies, and furniture. Or you might donate time and services, including airfare, software, and printing. Email us directly at info@seriousfun.org to get involved.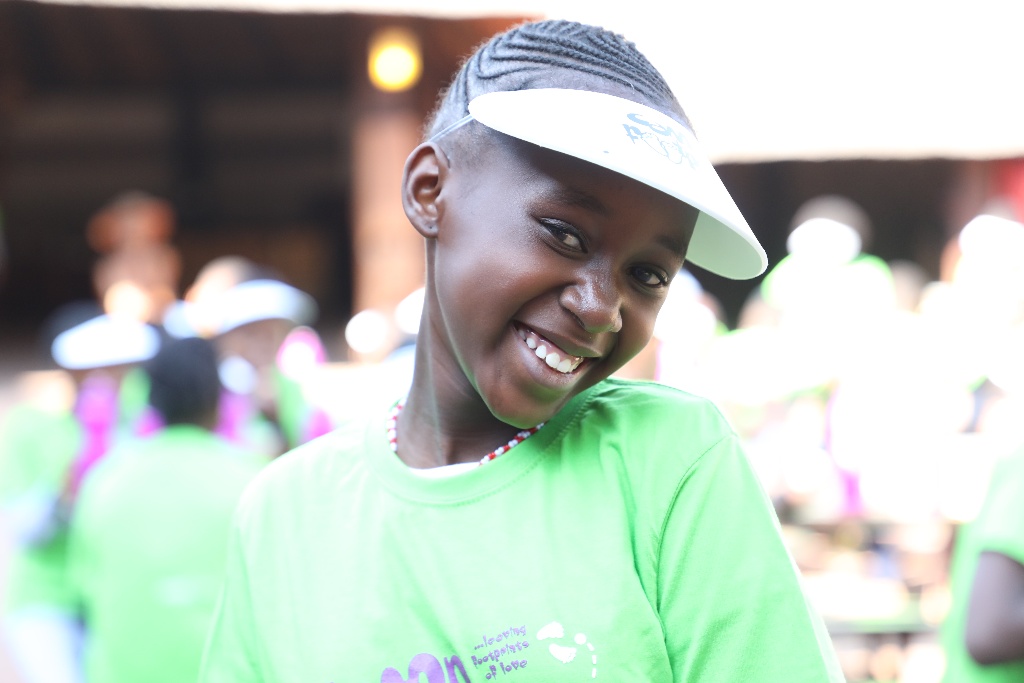 Your Time and Care
Our camps and programs can't run without you. Seriously, we can't make camp happen —virtually or in-person — without our volunteers and supporters! While volunteer opportunities look different this year, follow along on Instagram, Facebook, LinkedIn, and Twitter for the latest updates. Plus, you'll get tips, stories, and recipes from camp.
Thanks for helping bring joy, healing and hope to children and families around the world — especially this year. To learn more about any of the above, visit seriousfun.org or contact info@seriousfun.org.
---
As the health and safety of our campers, families, volunteers, and staff is always our top priority, we're closely monitoring COVID-19 here at SeriousFun. To learn more and check on the status of upcoming or future camp and program sessions, please click here.
For more information about SeriousFun Children's Network, visit www.seriousfun.org or contact us at info@seriousfun.org.