Hicela Arreaza
Newman's Own Foundation Fellow

Kate Manickas
Senior Program Manager, Capacity Building
SeriousFun Children's Network is comprised of camps and programs in almost 20 countries. As one means of connecting staff across states, countries, and continents, SeriousFun offers a virtual mentoring opportunity. Regardless of the distance between the mentors and mentees who participate, we've heard repeatedly that these relationships are instrumental to career growth and authentic connection.
Part of what makes these relationships so impactful is the ability to bring together participants in unique professional positions. Mentorship helps bridge the gap, especially for those in small departments or roles where few counterparts exist.
We asked a few of our current and past participants how they create a strong remote mentoring relationship, and their responses fell into two categories: general tips for building strong relationships, and concrete ideas for approaching virtual mentorship.
We've compiled them—and highlighted key takeaways—below to help support your own personal or professional mentorship journey.
Tips for Building Strong Relationships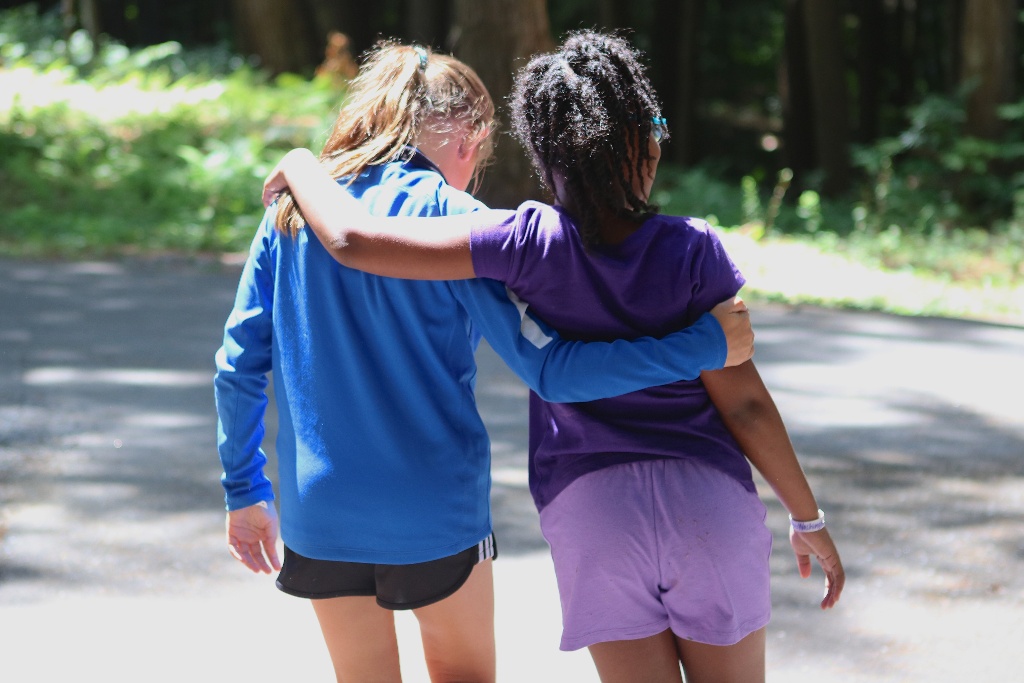 1. Show Commitment
Commitment in a mentoring relationship consists of both setting expectations and following through with them. Respect each other's time by being clear about availability, being responsive, and coming to meetings prepared. For formal meetings, create agendas and take notes to provide structure. Both parties should set and express clear goals and discuss how to monitor progress throughout the relationship. One goal-setting framework you may opt to use is SMART goals.
2. Build Trust
By creating a line of communication based on trust, it will be easier for the mentee and mentor to move beyond surface level conversations more quickly. That trust relies on a relationship that respects both parties and assumes reasonable confidentiality in interactions. As a mentee, respect your mentor's experience and the time they are giving to the relationship. As a mentor, encourage new ideas and ways of thinking while acting as a sounding board for your mentee. Developing trust also happens through being vulnerable and flexible. Both mentor and mentee should be open to new experiences in their mentoring relationship, as the best mentoring relationships are reciprocal, where both parties are open to learning from one another.
3. Stay Curious
Staying curious can lead both parties on a path of growth. As a mentee, take initiative by seeking growth opportunities and communicating with your mentor about them. Ask questions about their vast experience and be open to advice they give. Use meetings for brainstorming and developing plans. As a mentor, ask open-ended questions and encourage curiosity, listen before advising and do not be afraid to talk about parallel barriers you faced along your path.
Tips for Virtual Mentoring Relationships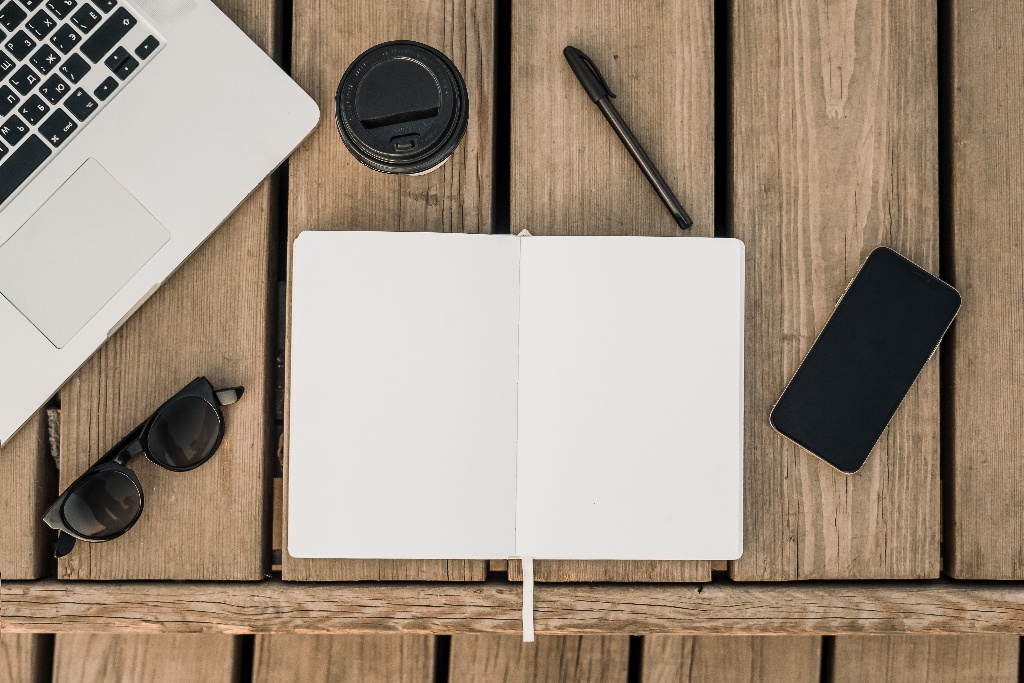 1. Set Communication Expectations
Setting communication expectations up front will play an important role in the relationship. Length and frequency of your meetings should be outlined from the beginning so both of you can set aside appropriate time in advance. Decide on the medium of communication for formal meetings and be flexible if this changes throughout your mentorship time. You may find that different mediums work at different stages of your relationship.
2. Use Technologically That Best Supports You
Communicating in between formal meetings can be just as important as the meetings themselves. Determine if texts, calls, emails, or video calls are appropriate for your respective communication styles. While making use of the latest technology may not be necessary for a strong connection, mentor and mentee pairs can use technology to their advantage for sharing resources as well. Create a folder on a shared space (Google Drive, Dropbox, etc.) to exchange and access resources whenever you need. Keep in mind that although formal mentorships may have meeting guidelines, these are not meant to limit you. Meet as often via whatever mediums suit you as you both feel necessary and be open to letting this evolve over time.
3. Set Context
Organizations and offices are different and, because of distance, your mentor or mentee will not know what you do not tell them. Be sure to set the context for your current role and its subsequent responsibilities, as titles and respective job functions may differ from place to place. Be transparent about your strengths, aspirational areas of future growth, and barriers so that you both understand how to better support each other. Allow the relationship to deepen. Distance should not keep you from creating a meaningful relationship. As mentors, remember you were once in the mentee's shoes, and as mentees, think about how your current experiences will hopefully serve you one day if you serve as a mentor.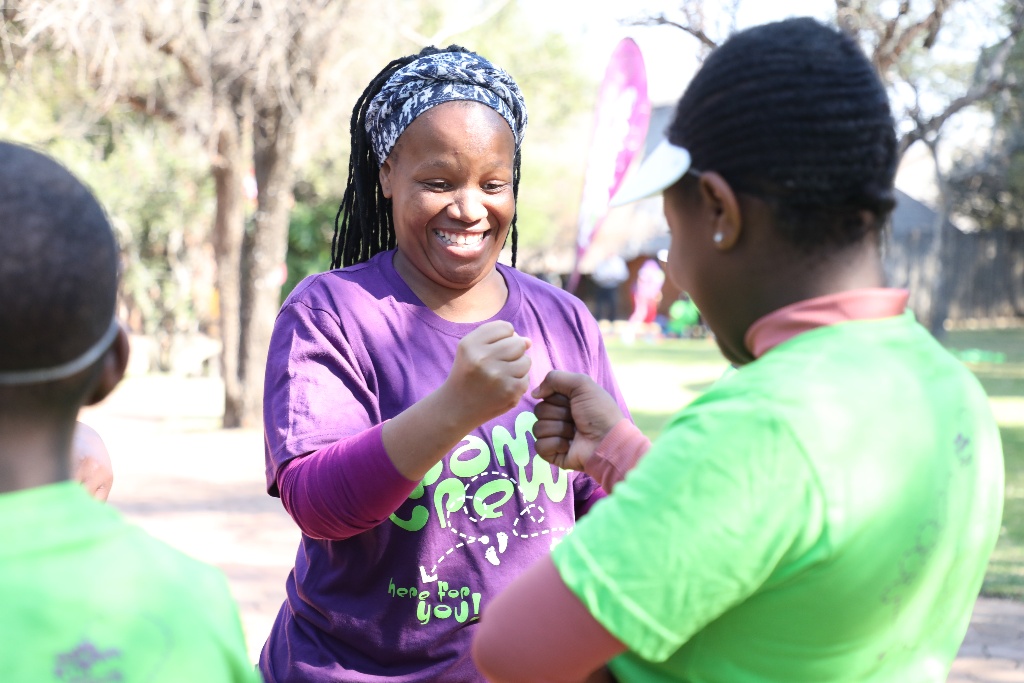 Overall, our participants agree: When building a virtual relationship, it's important to understand and embrace that, over time, the relationship will change. If you're both committed to the remote relationship, this often means a positive, deepening of the connection. Entering the relationship with an open mind is vital to make any distance—short or long—work.
---
As the health and safety of our campers, families, volunteers, and staff is always our top priority, we're closely monitoring COVID-19 here at SeriousFun. To learn more and check on the status of upcoming or future camp and program sessions, please click here.
To learn more about SeriousFun Children's Network, visit www.seriousfunnetwork.org or contact us at info@seriousfunnetwork.org.