Tara Fisher
Director, Marketing & Communications
In planning for and opening the very first SeriousFun camp, The Hole in the Wall Gang Camp, in 1988, Paul Newman believed camp would have a powerful impact on the children it was going to serve. Having experienced summers of independence, friendship, fun and trying new things at camp himself, Paul believed the camp experience would offer children living with life-limiting conditions a chance to explore and embrace the activities and enjoyment that often felt just out of reach.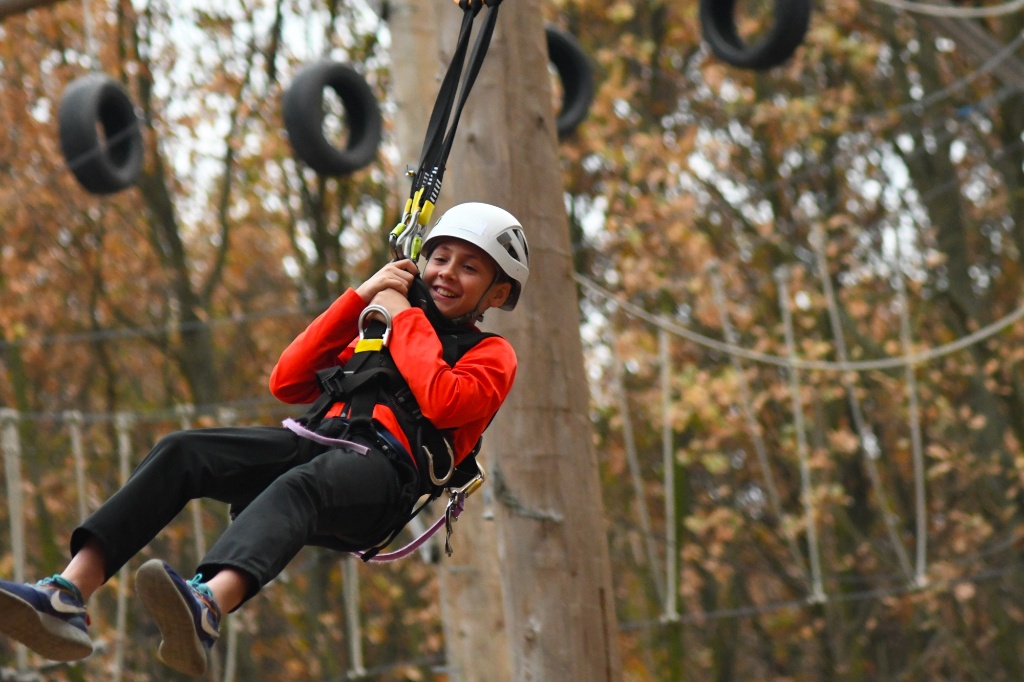 Now, more than 30 years later, the immediate impact of the SeriousFun camp experience is still as important as ever, but the lasting impact is truly changing lives. In 2018, The American Camp Association (ACA) and The University of Utah worked with SeriousFun to carry out a Youth Impact Study to understand the long-term learning outcomes of the camp experiences on children living with serious illnesses who attended a SeriousFun camp.
Alumni campers aged 18-25 from eight SeriousFun camps across the United States, Hungary, and Ireland experienced a number of beneficial outcomes from camp that they now consider useful in their daily, adult lives. The most prominent of those outcomes were appreciation for diversity, living in the moment, empathy and compassion, perseverance, self-confidence, and self-identity. They also conveyed that they learned these outcomes primarily at camp, compared to other environments like home or school. For them, camp was a unique experience that allowed them to develop these outcomes in a supportive and encouraging environment.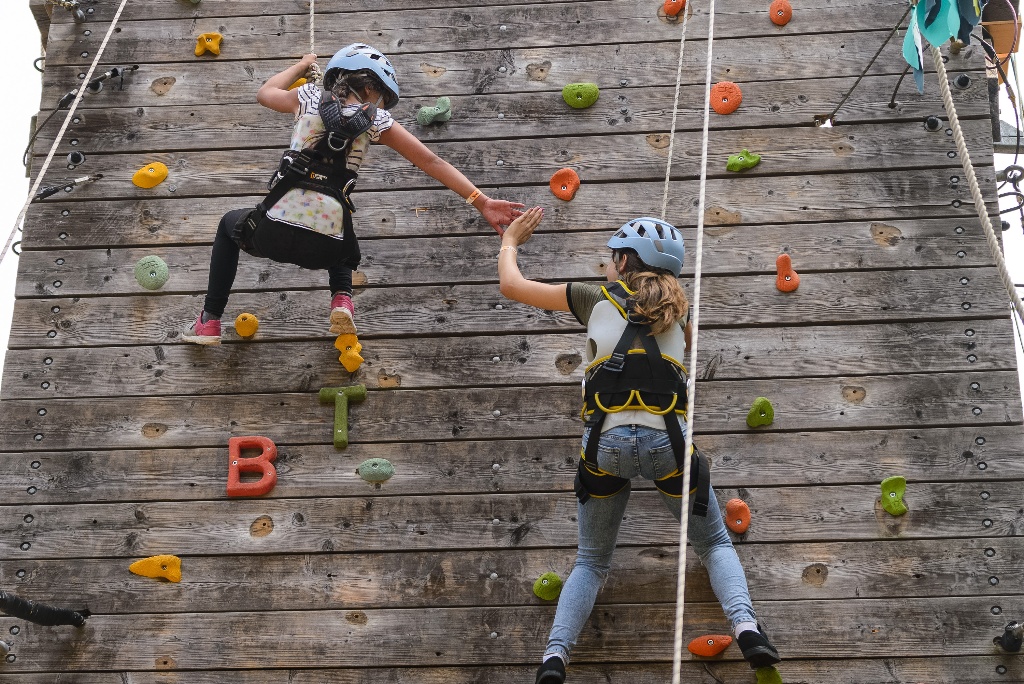 Alumni campers also responded that the aspect of camp that most supported the development of these outcomes was the people. Camp leaders, staff, and volunteers were the people who created the environment in which campers' positive experiences and outcomes thrived.
Of course, with more than 30 years of life-changing impact to celebrate, we are most excited about all the confidence, hope, and possibilities still to come!
---
To learn more about SeriousFun Children's Network, visit www.seriousfunnetwork.org or contact us at info@seriousfunnetwork.org.