Who are the people who make camp happen and bring all the magic to life? More than 400,000 volunteers, staff, and supporters around the globe. So, we're meeting just a few of them to say, "Thanks for all you do!"
Meet Matthew Cook, best known as Matty at camp. Matty served as Camp Director at The Hole in the Wall Gang Camp, the SeriousFun camp in Ashford, Connecticut, for 13 years beginning in 2001. He's a husband and a father whose favorite activities include cooking breakfast with his family and exploring the outdoors. Camp Korey, the SeriousFun camp in Washington, is thrilled to now welcome Matty as their Chief Program Officer! An expert in youth development, he was recently awarded the Golden Quill Honor for his article "Building Belonging in the Age of Anxiety". I sat down with Matty virtually to chat all things camp, including his journey from cabin counselor to chief program officer over the past 30 years.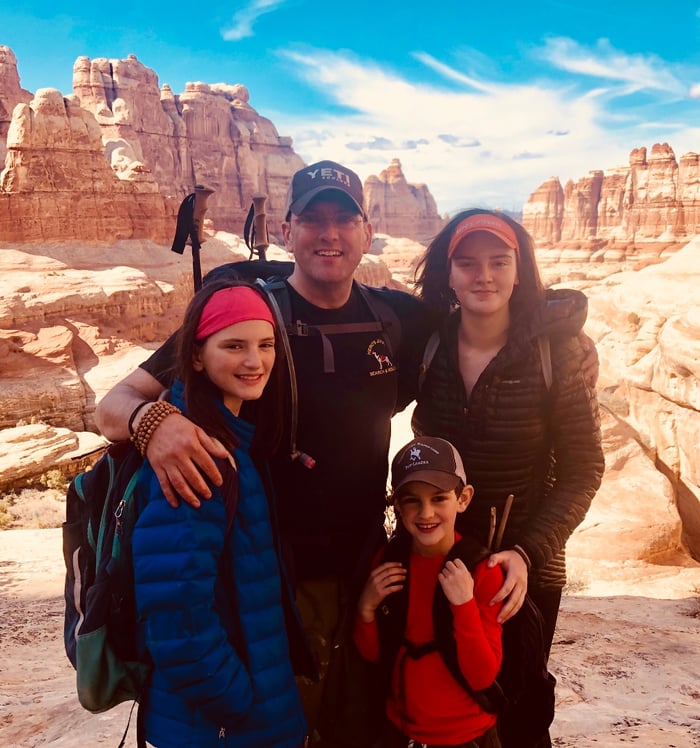 How did you first hear about and get involved with camp?
It was back in 1991. My good friend—Bill Kubicek—we both lived out in Prescott, Arizona. I was a dishwasher and he was a waiter at a local restaurant. He got involved with The Hole in the Wall Gang Camp as a counselor for the summer of 1991. I ran into him one day in the spring before he left for camp and said, "I haven't seen you in a while. Where have you been?" And Bill said, "I've found what I want to do with my life! I'm going to work for Paul Newman at The Hole in the Wall Gang Camp, and you should come work there too! You'd be perfect there."
I had gone out to Arizona to go to college. The Hole in the Wall Gang Camp is about 40 minutes from where I grew up in Rhode Island. I knew about it and used to drive by the property when it was first under development. I was hired there in 1992 and came up through the ranks—spending six out of nine summers at camp. The first year I was a counselor, then the entertainment director, and then unit leader—literally growing up professionally in the process. I had finished my B.S. in Psychology and then got a Master's in Social Work. At the same time that I was working at camp, I was also moving into the field of mental health. I did a lot of work with different populations of adults and kids. I was doing therapy with families and kids and had started down a very different path, and then camp called. In 2001, I was offered the assistant camp director position at Hole in the Wall. Then shortly after, I was offered the camp director position.
What brought you back to camp time and time again?
What brought me back, or really led to my continued involvement over all these years, is that camp is an extraordinary vehicle. It is an extraordinary context of safety, respect, and love—to not only create and nurture—but to be immersed in yourself. Camp is that regardless of where you go. But SeriousFun camps, in terms of impact, are a notch above.
There are really two things, for me, that are the real indicators of living a really meaningful live. The two ingredients are belonging and contribution. What brought me back to SeriousFun camps, and now to Camp Korey, is the profound work of creating belonging and contribution for the staff, families, and campers. Belonging is the sense of deep connection to our families and kids through our work. The contribution is the opportunity to help nurture something that is so impactful for every camper and family member who enters the gates of camp.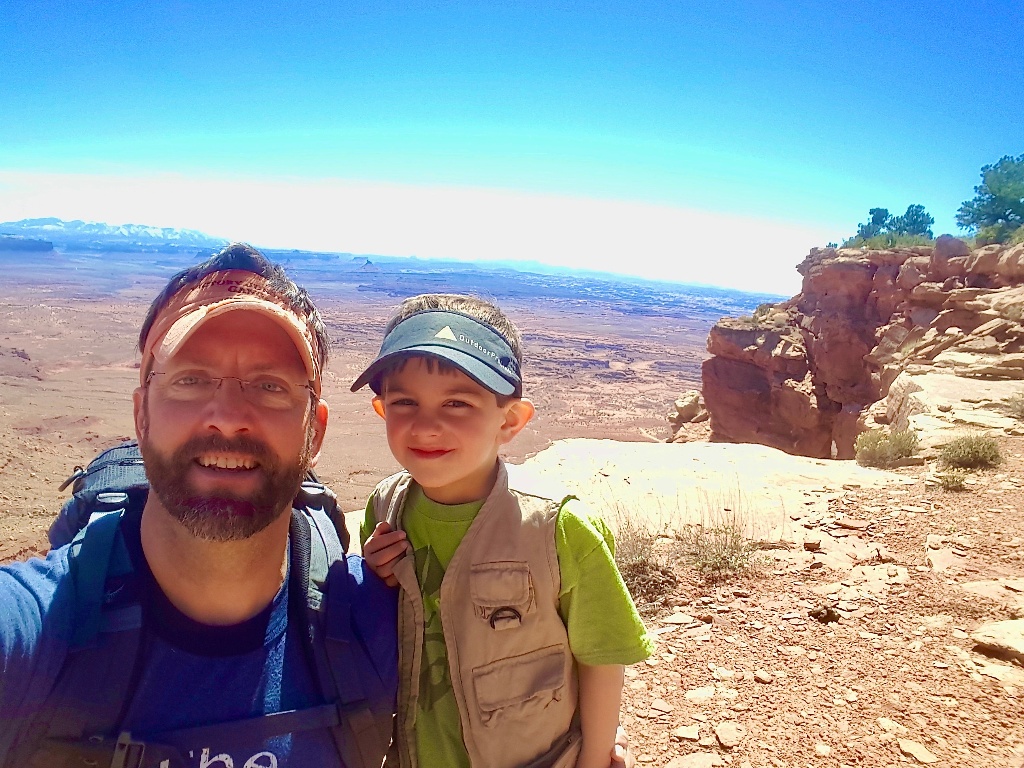 What is your role as Chief Program Officer at Camp Korey?
My role is to help the organization focus on the delivery of the most safe, life-affirming, and adventurous experiences that we can possibly create, whether that's family programming or camper programming. Our job is making sure that we're providing the most extraordinary programs—to make sure that kids are having the most fun they've ever had, safely. Within that, there's bringing my experience with youth development and trauma-informed programming to the job.
Part of my role is legacy work. I was privileged to be taught and led be an extraordinary lineage of folks at camp, including Woody Wilkens, Bob Glass, Jimmy Canton, Bill Kubicek, and Ol' Butch Cassidy himself to name just a few… I was blessed to know Paul Newman personally, and to experience the passion, humor, kindness, patience, drive, and mischievous spirit he brought into everything he did. Part of what I bring is the commitment and responsibility of carrying forward Mr. Newman's dream that began in Ashford and now exists in 30 camps and programs around the world. It's breathtaking.
What is your favorite thing about camp?
My favorite thing about SeriousFun camps—and this comes from a conversation with a good friend at camp—is that camp is the shortest distance between inspiration and execution. When you have an idea in the world, there are so many "stoppers". There are so many people saying, "Be realistic," and "Remember the limitations." But at camp, we create the shortest distance between inspiration and execution—whether it's a creative arts program, an act for stage night, or a moment of kindness that you don't shrug off or postpone. There's the inspiration to do something and the actualization of the result that you're looking for. Camp offers the most possibility. It's where potential is realized on a higher scale. I think it has to do with everyone's intention of safety, respect, and love.
What's one of the greatest lessons camp has taught you?
Don't wait. Don't wait to love. Don't wait to live. Don't put off the thing you want to say or the thing you want to do because life is precious.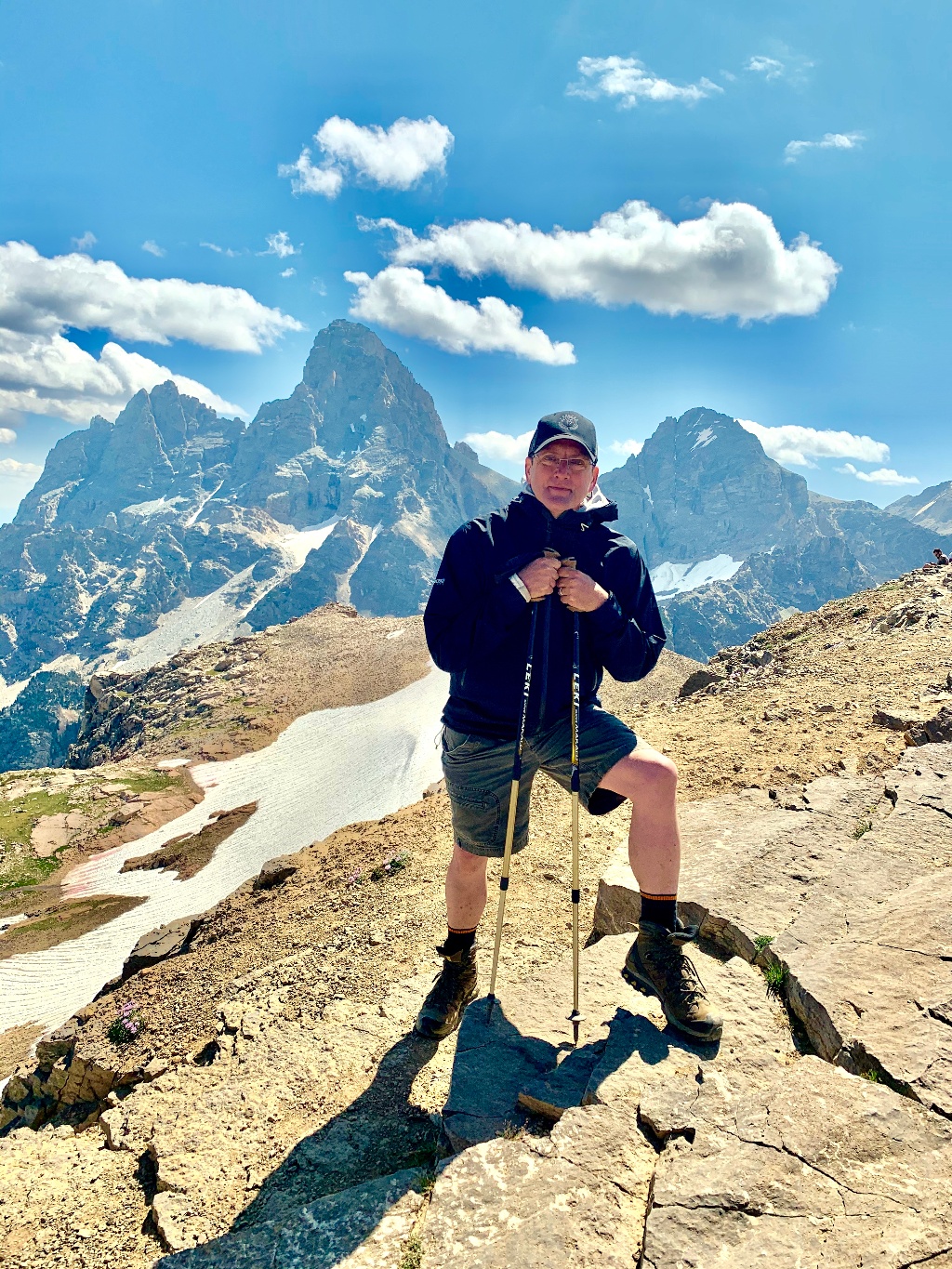 How would you describe the impact of camp on those involved?
Camp offers the opportunity to experience yourself as good and whole no matter what you're dealing with. The most powerful thing camp does is put people in the now. Our families and our kids—because of the trauma that they've experienced around childhood illness and life-altering medical conditions—can be in this constant state of anxiety about the future and sadness about the past. And that past can push them into more anxiety about the future. The opportunity to come to camp and to look into the eyes of another mom or dad, or to hear the stories about another kid in your cabin who is dealing with something totally different from you, is so powerful.
We might have a camper who has non-Hodgkin's lymphoma sitting in their bunk on that first evening for Cabin Chat. Another camper shares that they too have been diagnosed with non-Hodgkin's lymphoma, and the first camper calls out, "I've never met another kid with the same diagnosis." Camp creates the opportunity to connect and to say, "I'm not alone."
Camp also teaches us about potentiality—that your potential can be impacted but is not eliminated because of a medical condition. And Cabin Chat is a chance to unpack our bags and look at—through some pretty ridiculous questions!—those things that really hold meaning in our lives. The experience allows kids to go into the next day with an empty backpack, ready to load it up again with more experiences, more fun, and more friends.
How has camp shaped your life both in and beyond camp?
One of the things I say pretty often is that I'm the luckiest person I ever met. Being involved with camp has given me an incredibly deep sense of gratitude for every step I've taken since I walked onto The Hole in the Wall Gang Camp that first day in 1992.
Mr. Newman talked about the benevolent effects of luck in some lives, and the devastating effects of luck in the lives of the campers and families we serve. We can't take away someone's illness and make them better, but we can make their time at camp extraordinary, and we can show them that they absolutely do belong.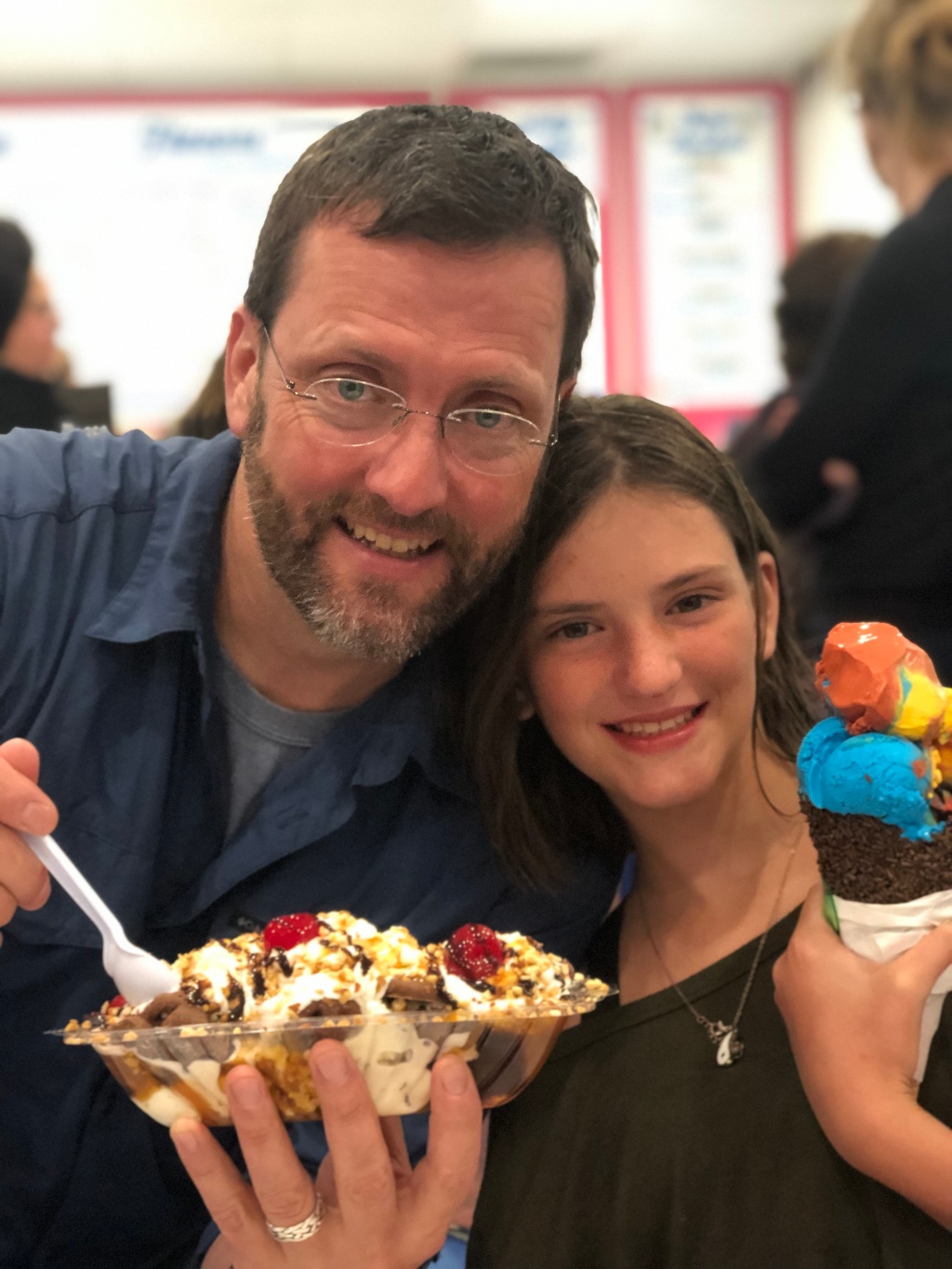 How are your experiences with SeriousFun camps different than other experiences you've had?
The work that happens at our SeriousFun camps is such a beautiful example of personal validation. It doesn't matter what SeriousFun camp you walk into—and I've been to many of them—that same spirit exists. The difference that I've seen at SeriousFun camps is a recognition of the absolute preciousness of the present moment.
As camp director, I sometimes shared a special moment before meals that came from a family tradition. We paused for grace to say, "Aren't we lucky?" That gratitude is what's different about SeriousFun.
What's one quotation you live by?
One of my favorite quotations is by Albert Einstein: "The life of the individual has meaning only insofar as it aids in making the life of every living thing nobler and more beautiful." I learned what that meant at camp.
Help us fill in the blank! Camp isn't just a place. Camp is _____________.
Camp isn't just a place. Camp is deep sense of belonging.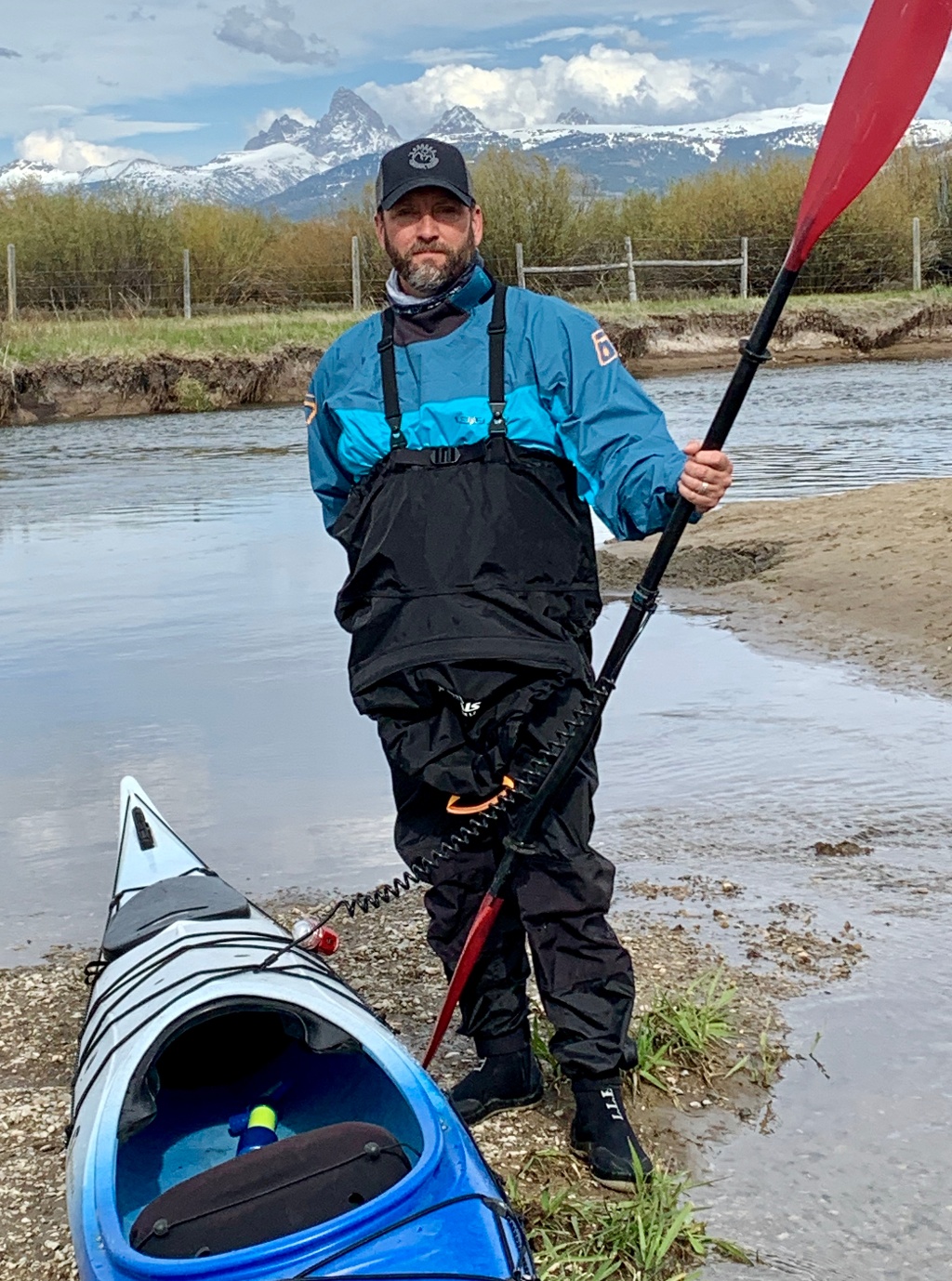 Thank you, Matty! To learn more about Camp Korey, visit www.campkorey.org.
And thank you to our global community of camper families, medical professionals, camp experts, kind-hearted volunteers, caring partners, and generous donors that we count on day in and day out. Stay tuned to meet just a few more of the incredible people we call family.
---
As the health and safety of our campers, families, volunteers, and staff is always our top priority, we're closely monitoring COVID-19 here at SeriousFun. To learn more and check on the status of upcoming or future camp and program sessions, please click here.
For more information about SeriousFun Children's Network, visit www.seriousfun.org or contact us at info@seriousfun.org.