Right now the novel coronavirus, COVID-19, is in every headline...and for good reason. While hand washing alone might not solve the global pandemic, we're grateful it's one step we can all take to help.
SeriousFun camp staff and medical professionals have years of experience serving children living with serious medical conditions and their families, and they know a thing or two about good hygiene. In the spirit of camp, we've compiled a few hand washing tips to help make the practice stick for kiddos of all ages.
1. Make hand washing a group activity.

You likely don't have a row of sinks lined up like North Star Reach, the SeriousFun camp in Michigan, does—but that doesn't mean you can't make hand washing a family activity each time you enter the house or before meals.
That's one purpose behind the intentional facilities' design at camp: to encourage good hygiene by making it a fun, group effort. Washing your hands together—at various sinks, or one after the other—can make the practice educational and enjoyable, especially for younger kids. We know from experience that role modeling and reminders often go a long way.
2. Get creative with your counting.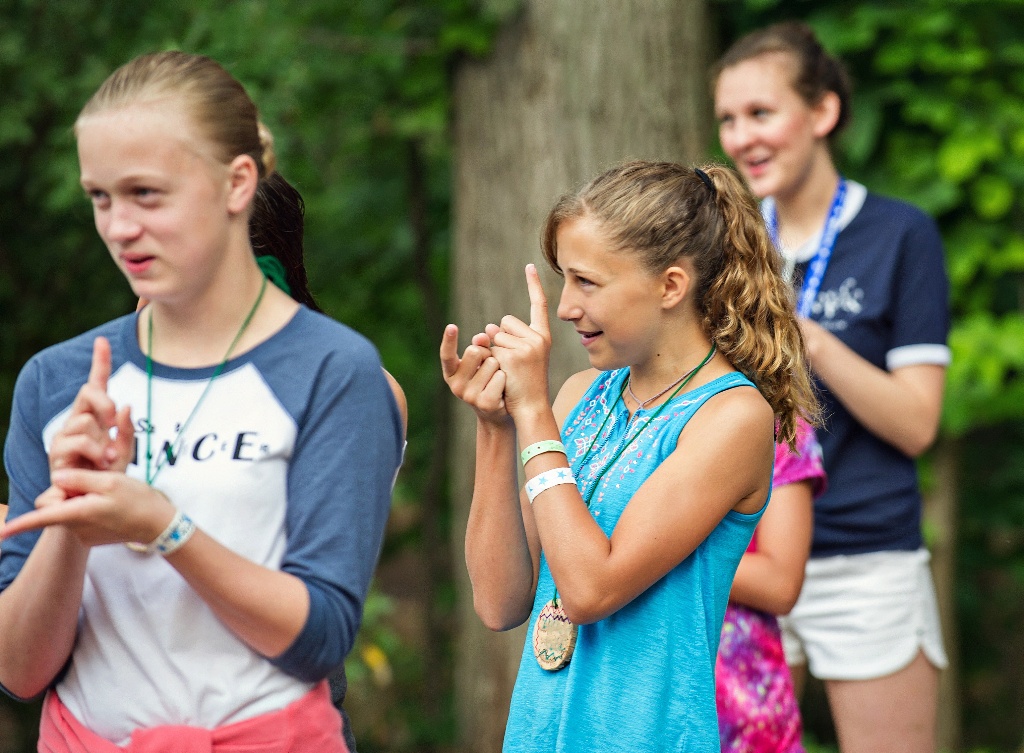 The World Health Organization and Centers for Disease Control recommend washing your hands for a minimum of 20 seconds. You could, of course, count the seconds literally, but we think it's more fun to sing a song that's at least 20 seconds in length. Give the tune of Happy Birthday a try, singing the song through twice. If you're feeling inventive, make up your own silly lyrics to the very same tune.
Another option? Use an hourglass timer that runs for half a minute or leave a stop watch by the sink. These external timers might be just the incentive a youngster needs to get their game on and scrub for a full 20 seconds. If you go this route, be sure to disinfect those timers regularly!
3. Turn to an educational song and dance.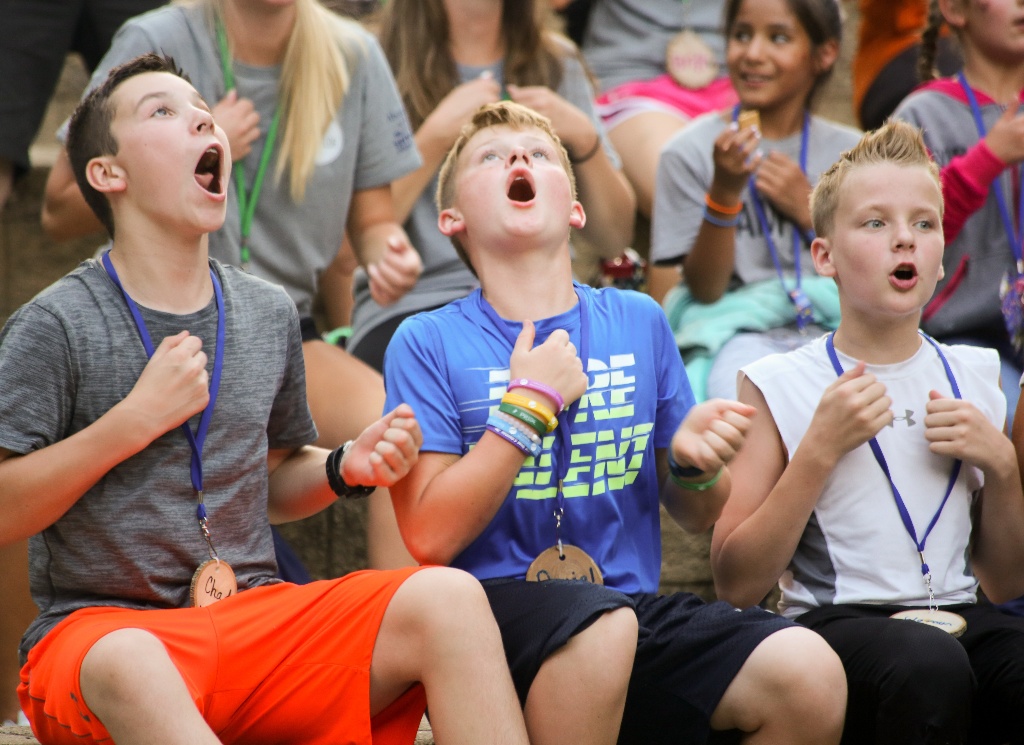 Head, Shoulders, Knees, and Toes, The ABC Song, and Fifty Nifty United States are all songs meant to educate young learners about something they need to know. If regular hand washing isn't resonating with your three-year or seven-year-old quite yet, then this longtime camp favorite might help.
Below is a recording of the hand washing dance well known at Camp Colors of Love, the SeriousFun Partner Program in Vietnam. Though the video clip was recorded at a camp session in 2016, the educational dance has helped teach kids about the importance of hygiene since long before then.
Do you still need to drive home the importance of good hygiene to your older kids? Try a creative challenge: ask them to create a hand washing song of their own and share it back with the family.
---
As the health and safety of our campers, families, volunteers, and staff is always our top priority, we're closely monitoring COVID-19 here at SeriousFun. To learn more and check on the status of upcoming or future camp and program sessions, please click here.
To learn more about SeriousFun Children's Network, visit www.seriousfunnetwork.org or contact us at info@seriousfunnetwork.org.