Samantha Clark
Associate Director, Quality Assessment & Due Diligence
Summer is here and it looks a little different this year. Since many of us can't be at summer camp together, what better way to feed your little ones than with treats inspired by their time there? You may even find that these simple, tasty, and healthy eats become your favorite snacks too.
Scroll to the bottom of the article to find a chart with dietary substitutions for common allergies—and enjoy!
1. Ants on a Log
This after-school classic is still a crowd pleaser today. There are also lots of ways to adapt this snack for dietary restrictions, variety's sake, or the ever-evolving picky eater.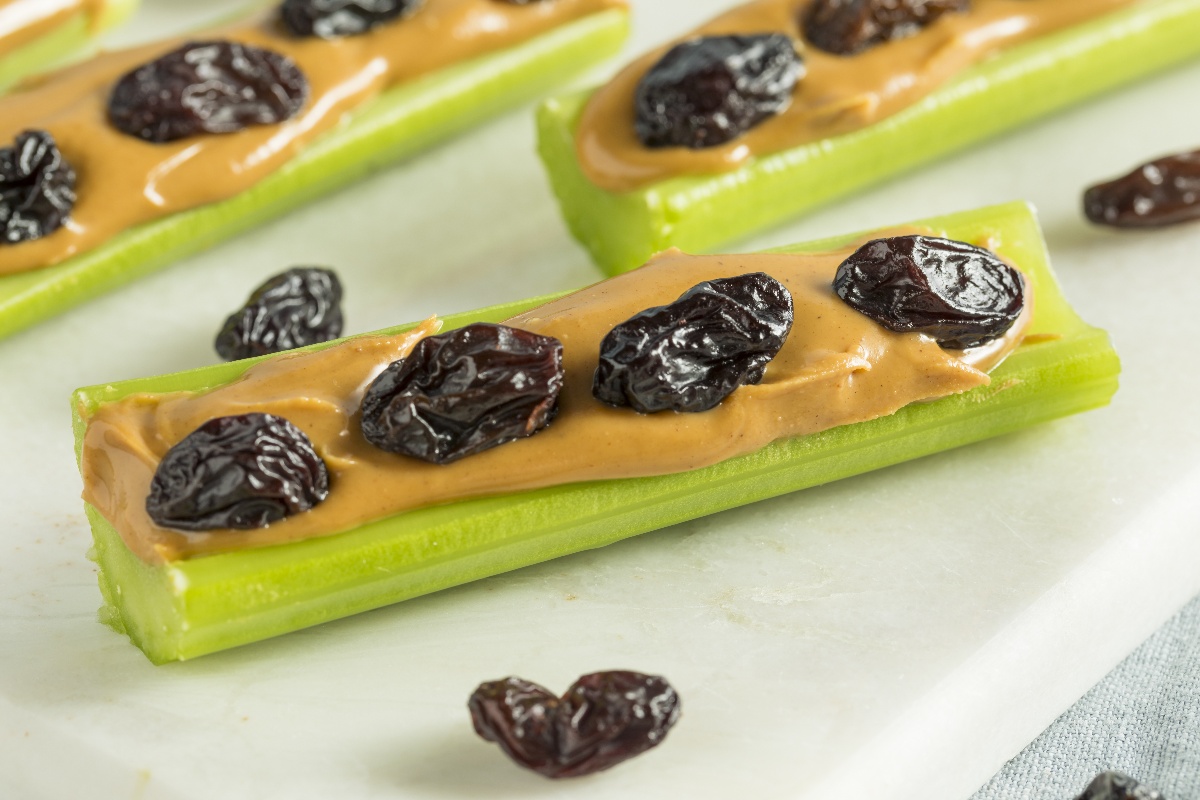 Classic Take
Spread peanut butter on chopped celery stalks; add raisins on top for the tiny ants.
Camp's Fresh Take
Try switching out peanut butter for sunflower seed butter, almond butter, walnut butter, or other. You can also swap the celery for apple or banana slices for a slightly sweeter treat. And if you're feeling particularly indulgent, why not trade those raisins for chocolate or cacao chips (Lily's offers a version that replaces sugar with the plant-based sweetener stevia). Your kids will think they are getting dessert, but you'll know it's packed with healthy fats and proteins.


2. "Dirt" Pudding
Nothing says "camp" quite like getting good and dirty. Why not create a small mud pie just for the kids, that tastes good, too?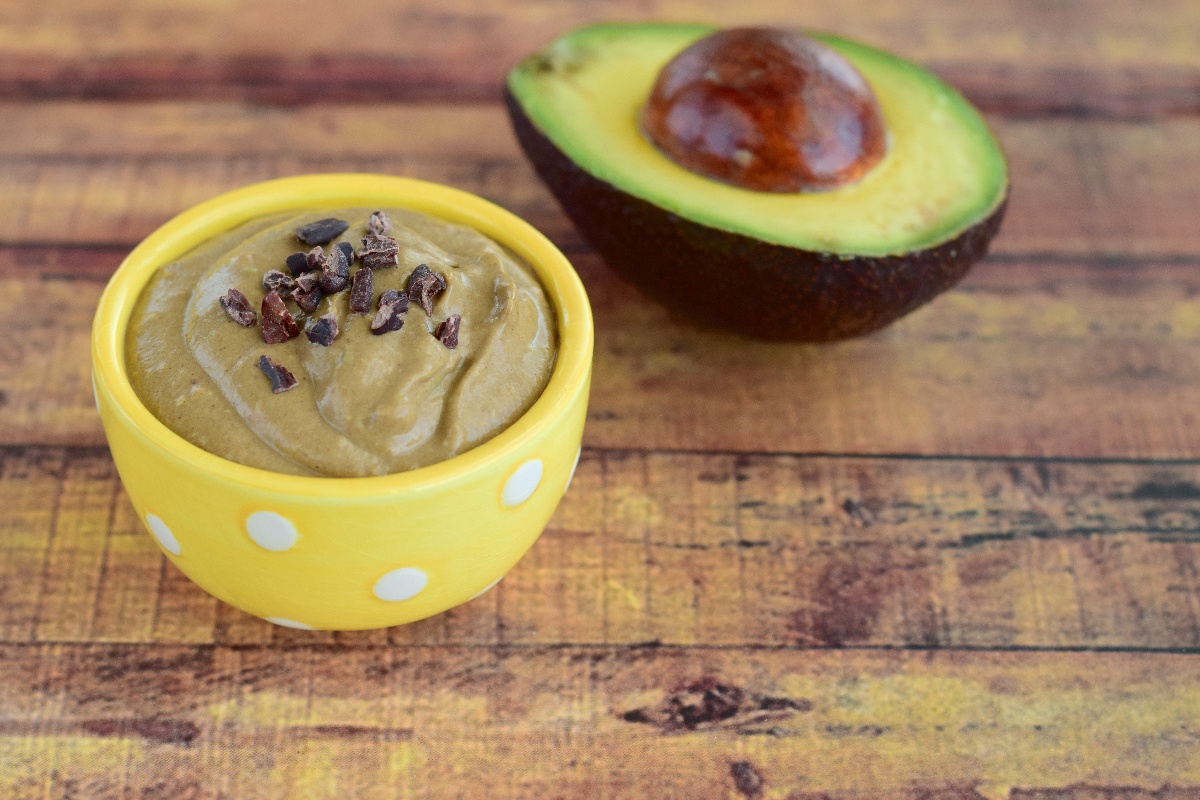 Classic Take
Top chocolate pudding with chocolate cookie crumbles; mix in gummy worms.
Camp's Fresh Take
Opt for a good chocolate avocado pudding recipe instead (here is one we really like). Many of these are nut-free and vegan so they avoid common allergies—it's healthier, too. You can switch out the cookie crumbs for chocolate graham crackers, cacao nibs, or cocoa powder. And last but not least, try subbing in dried fruit for the gummy worms.
3. Trail Mix
Talk about the chameleon of snack food, trail mix offers all sorts of variety for your littles ones. It's packed with protein, vitamins, and fiber to fill those little tummies. Bonus: It's absolutely portable—just pop it into a container and head out to those after-school activities.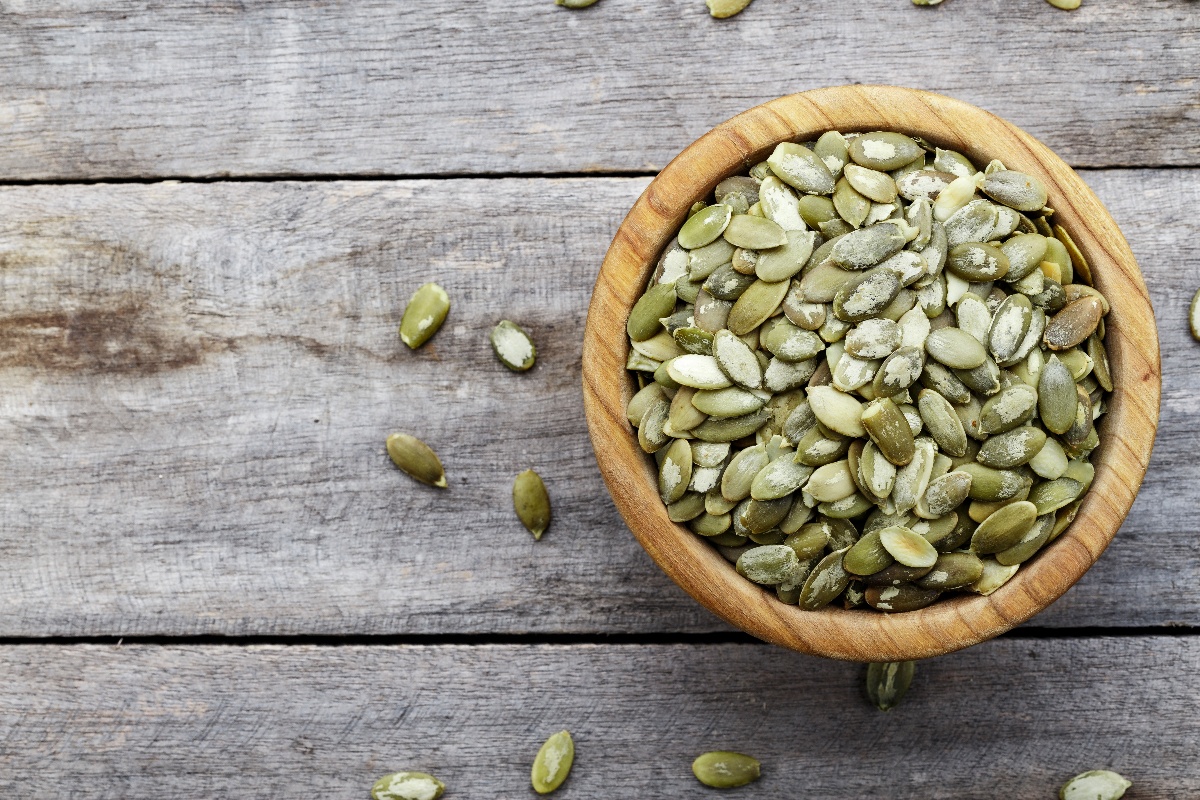 Classic Take
Mix assorted nuts with dried fruit and, potentially, chocolate candies.
Camp's Fresh Take
If nuts aren't your little ones' thing, switch them out for a variety of seeds, popcorn, or cereal pieces. You can also get fancy by adding freeze-dried fruit or fresh fruit to change things up.
4. No Bake Protein Balls
Nothing is quicker than prepping these ahead of time and popping a couple into a container to-go; you'll be ready for when those monster, after-school hunger attacks hit. There are many varieties of these no-bake protein balls, but here are a couple of ideas to consider.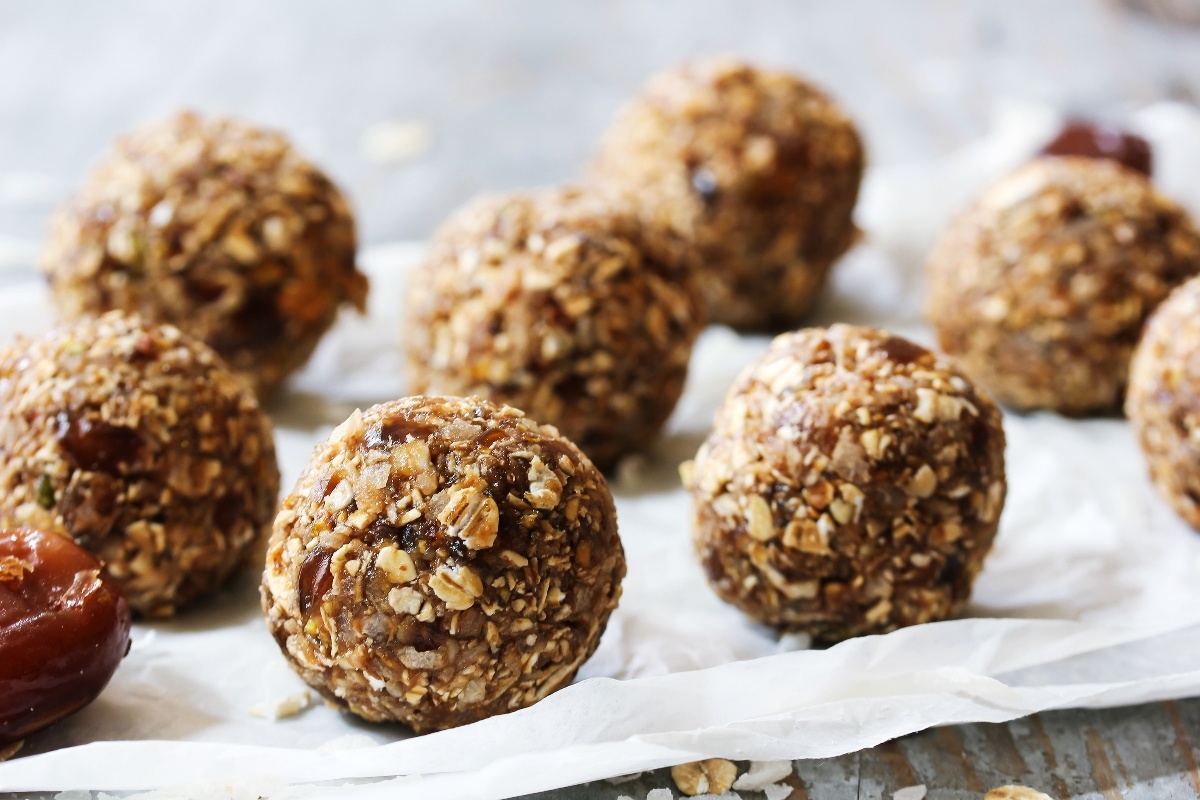 Classic Take
Mix together rolled-oats, nut butter, honey and a bit of protein powder. Roll into one-inch balls and roll into coconut flakes (if desired). Store in a sealed container in the refrigerator.
Camp's Fresh Take
The peanut butter can be traded for sunflower seed butter (or other nut butter of choice) and rolled oats can be exchanged for puffed rice cereal for a crunchier snack. Honey is optional, especially if you want to add fruit (dried or fresh) or cacao chips for a special treat. Protein powder can be animal-based or plant-based.
5. Homemade Popsicles
Nothing prolongs the end of summer like enjoying some frozen treats, even if they have to be eaten indoors as the autumn chill creeps in. While buying popsicles is a perfectly acceptable route to go, making them creates an extra special project for the kids.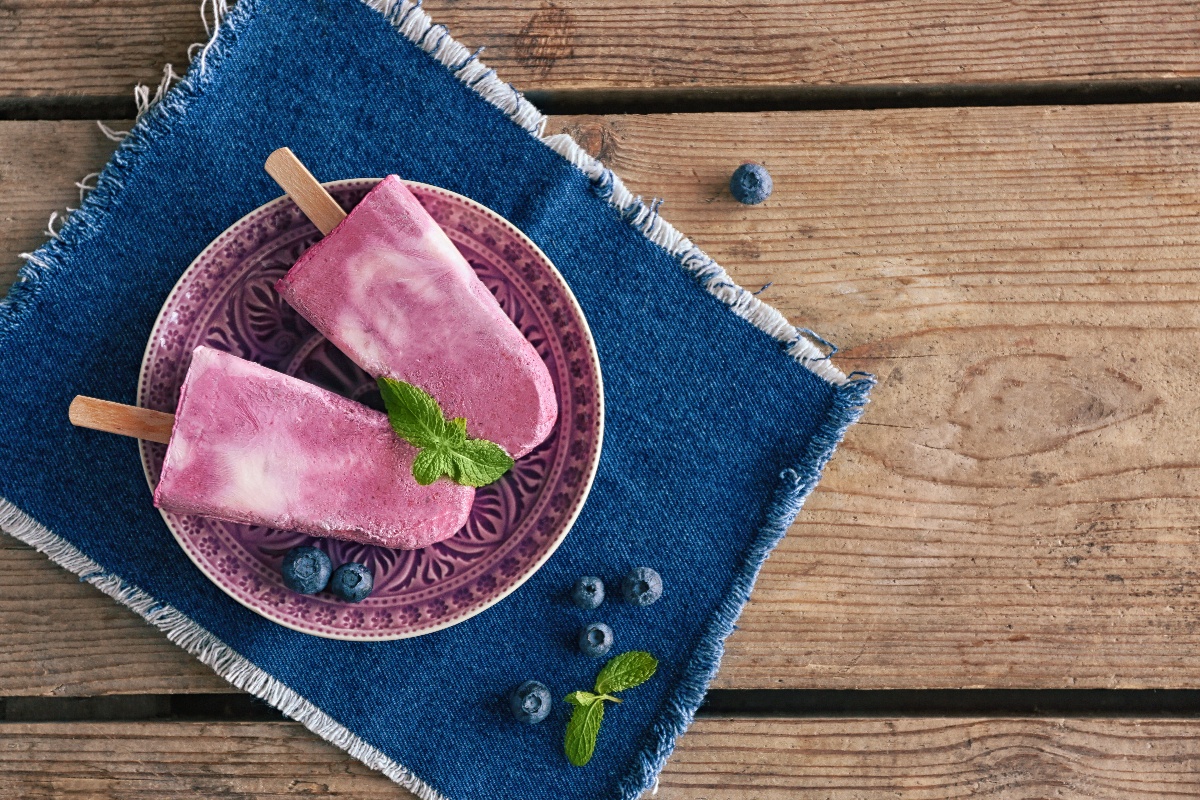 Classic Take
Add various fruit juices to popsicle molds (or ice cube trays, covered in foil, with sticks in each), freeze, and enjoy!
Camp's Fresh Take
You can get as creative as you want with these by adding fresh fruit to the popsicles, or even juicing your own fruit for a super fresh popsicle experience. Freezing hot chocolate or your favorite flavored milk (or milk substitute) is a creamy take on this fun confection. You can even freeze coffee for a treat for the adults in the crowd who want to relive those slow summer days.
Dietary Substitutions
Did you know SeriousFun camp chefs are experts at navigating dietary restrictions and severe allergies—sometimes accommodating more than 50 different diets during one camp session? In that spirit, we've provided a dietary substitutions chart below. Reference it as needed!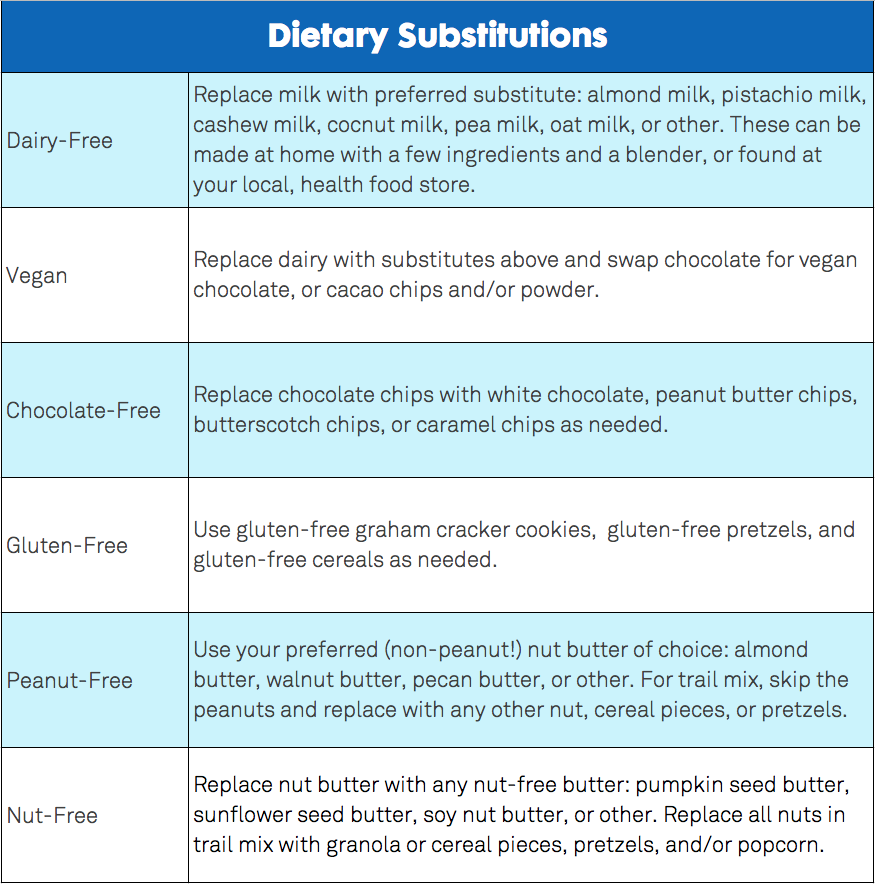 ---
Samantha's favorite thing in the world is smiling kiddos. A close second is probably sloths . . . or chocolate. Teach her something new, the more esoteric the better, and she'll be your best friend. Her work ensures there are quality medical, safety, and program standards in place at all SeriousFun camps and programs.
For more information about SeriousFun Children's Network, visit www.seriousfunnetwork.org or contact us at info@seriousfunnetwork.org.