Jacqueline Longo
Senior Program Manager, Capacity Building
Pick-up day at camp is bittersweet. It's full of waves and hugs, laughter and tears, promises to be friends forever, and a whole lot of newfound hope. It's also the day that many kids decide that they never want to be anywhere but camp! And really, who can blame them?! They've found a carefree haven devoted to fun. What child or adult wouldn't want that?
While this sentiment is just one piece of evidence that they had a truly magical week, it represents so much more. The benefits of attending camp extend past pick-up day, into long-term psychosocial development, self-esteem and resilience.
Below are just a few of the reasons why attending camp is beneficial for everyone involved!
1. Rethinking What's Possible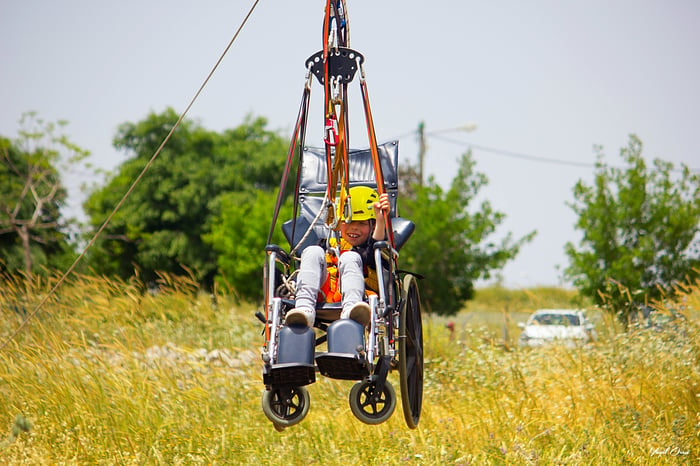 At camp, the possibilities extend beyond any experience a camper may've had in the past. Not only literally (think adaptive ropes course), but figuratively too. It's the place where your child can test their wings. We call this space a stretch zone, the space right outside of your child's comfort zone where they feel safe and supported, yet challenged to take a new leap!
Whether it's making friends, being away from home, learning about self-infusions, or catching their very fist fish, camp helps everyone reimagine what is possible. So much so that even six months after camp, 79% of camper parents reported a lasting increase in their child's openness to try new things (and that's per our friends at Yale!).
2. Finding Your Community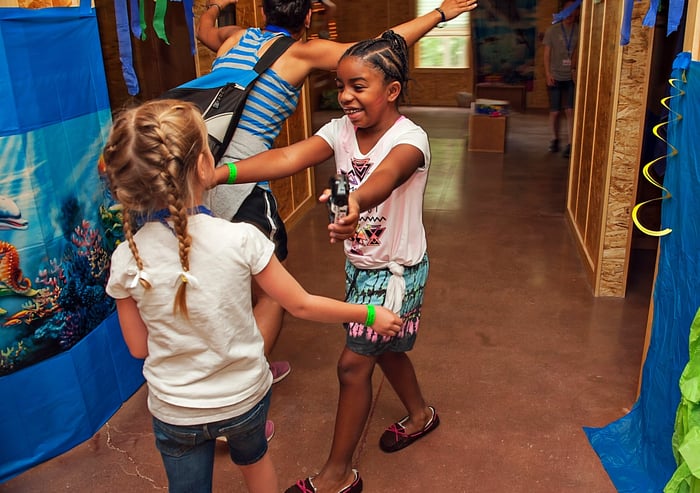 We hear from kids and their families again and again that camp was the first place they felt at home. For a child with sickle cell disease, it's knowing other kids already understand their pain. For a child with a transplant scar, it's realizing they're not the only one. At camp, everyone belongs. It's reflected in the design of the facilities and the purposeful programming, which is all-inclusive, fully-accessible, and adaptive.
Said simply, camp brings incredible people together to create a community of positivity and joy—people whose hearts are filled to the brim with love, compassion, and care. People who want to be there. People who will get it. People who live for laughter and good old-fashioned fun. If you're not totally convinced yet, hear it from a volunteer.
3. Building Camp Confidence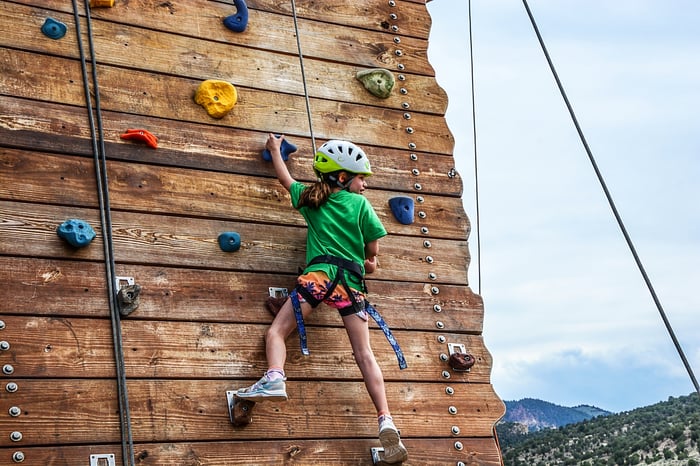 Camp is about rediscovering the spark that makes you, well, you! It's where illness takes a back seat to being a kid. We know from experience that meeting individuals where they're at, and celebrating their victories—no matter how big or how small—sets everyone up to thrive.
Two markers of healthy child development are confidence and independence, and you'll find them alive at camp. According to our Yale study, 78% of parents report an increase in their child's confidence, and 76% report an increase in their child's independence six months after their child's session.
4. Uncovering the Freedom to Have F-U-N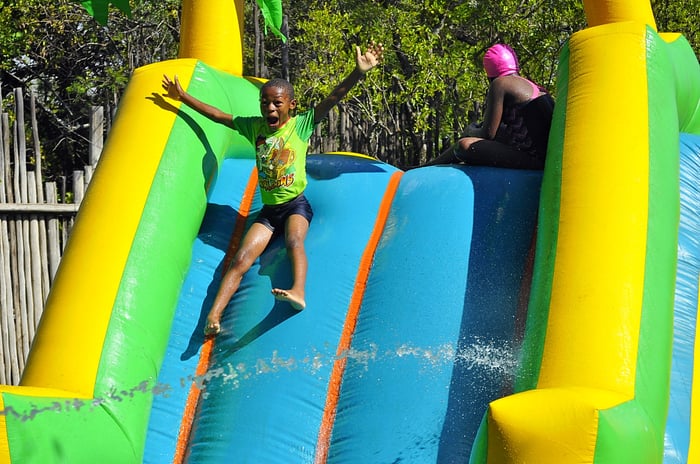 There is no better word to describe camp. That's because it's all about letting go of your day-to-day stressors and embracing fun! The weight and isolation of doctor visits, hospital stays, and medical routines gets lifted so that your child can rock out to that silly song after dinner, create super cool crafts, and zoom across the zip line to their heart's content.
Play makes people happy, but it does a whole lot more than that. Free play and theraputic recreation have countless psychosocial benefits for children. Paul Newman understood this when he quipped that "Laughter may very well be the best medicine!" We get to see it in its purest form at camp, and couldn't agree more.
---
Jacqueline loves nothing more than thinking outside the box and team spirit—cue never-seen-before icebreakers! By developing virtual and in-person learning opportunities for staff across the Network, she fosters collaboration near and far.
For more information about SeriousFun Children's Network, visit www.seriousfunnetwork.org or contact us at info@seriousfunnetwork.org.