Petra Kovacs
Manager, Global Partnerships & Programs
Kindness makes the world go 'round, at least at camp. And while we can't be physically together around a campfire this season, we're still on a mission to celebrate kindness however we can.
Below are fifteen different ways to spread some joy to your loved ones, neighbors, and communities—whether they're next door or oceans (and screens) apart.
1. Deliver Homemade Flowers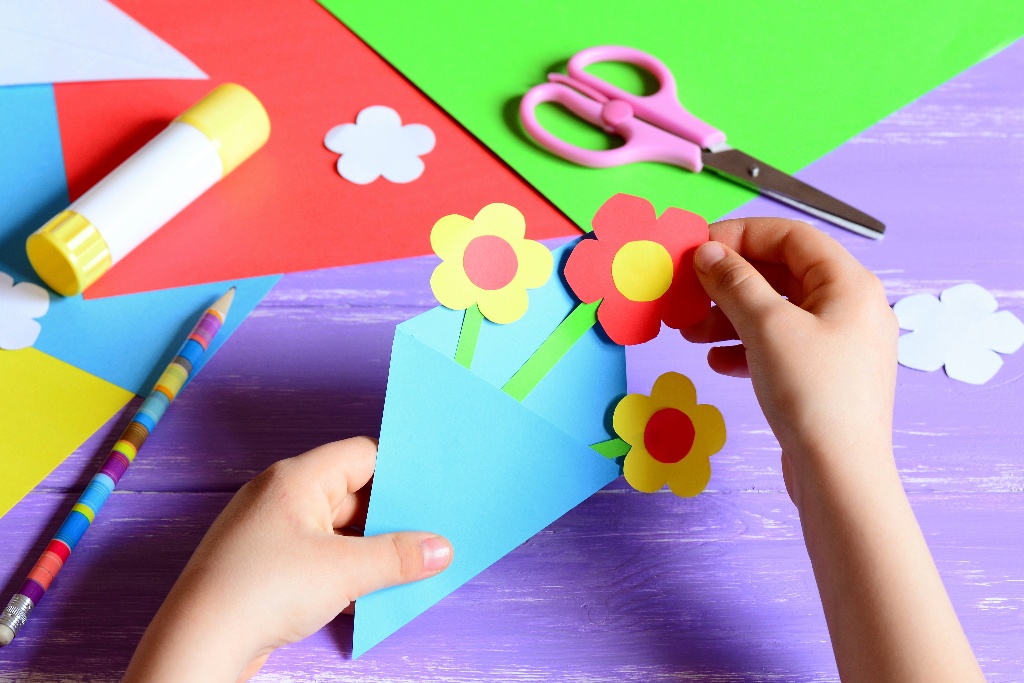 Flower shop closed? You can make your very own flowers at home with yarn or paper (origami). Spend an afternoon making a few bouquets and hand deliver them (while practicing physical distancing) or put them in the mail to family and friends.
2. Make Your Own Postcards
Say hello the good old-fashioned way! Create and decorate your own postcard, then write a friend or family member a nice message. They'll be in a for a treat when your card arrives.
3. Make Some Noise for Healthcare Workers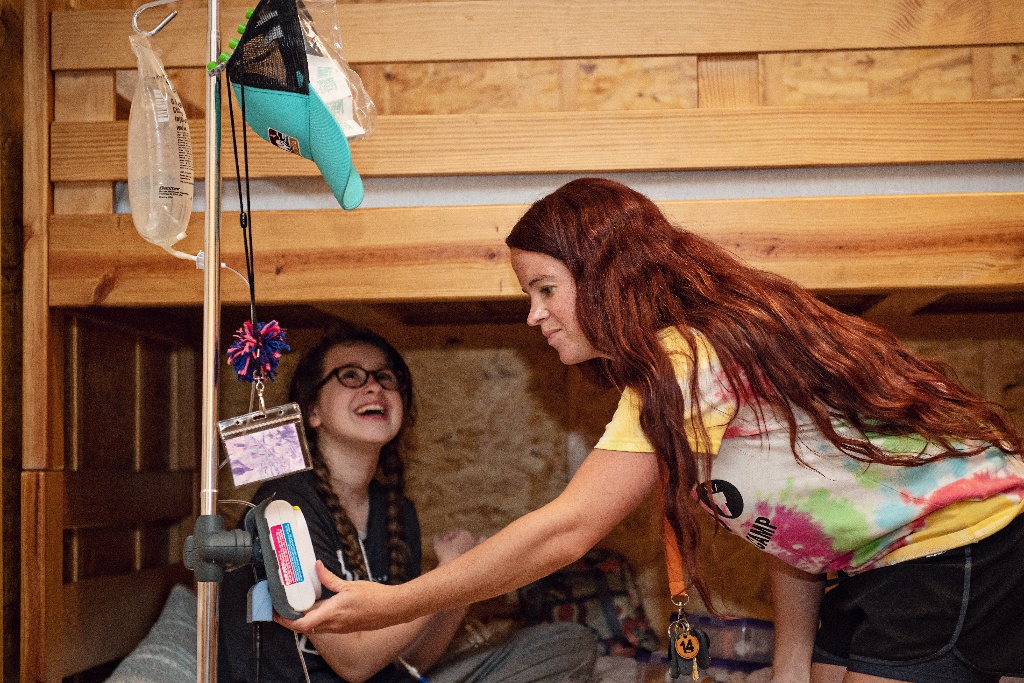 Try gathering your neighborhood (social-distancing style) to cheer on your local healthcare workers. Create notes encouraging neighbors to stand outside their front doors, or on their balconies, at a specific time. To get the word out, deliver these notes to your neighbors or share on local social media groups. When the moment arrives, record the neighborhood support and post it online…don't forget to tag your local healthcare centers!
4. Color In Your Neighborhood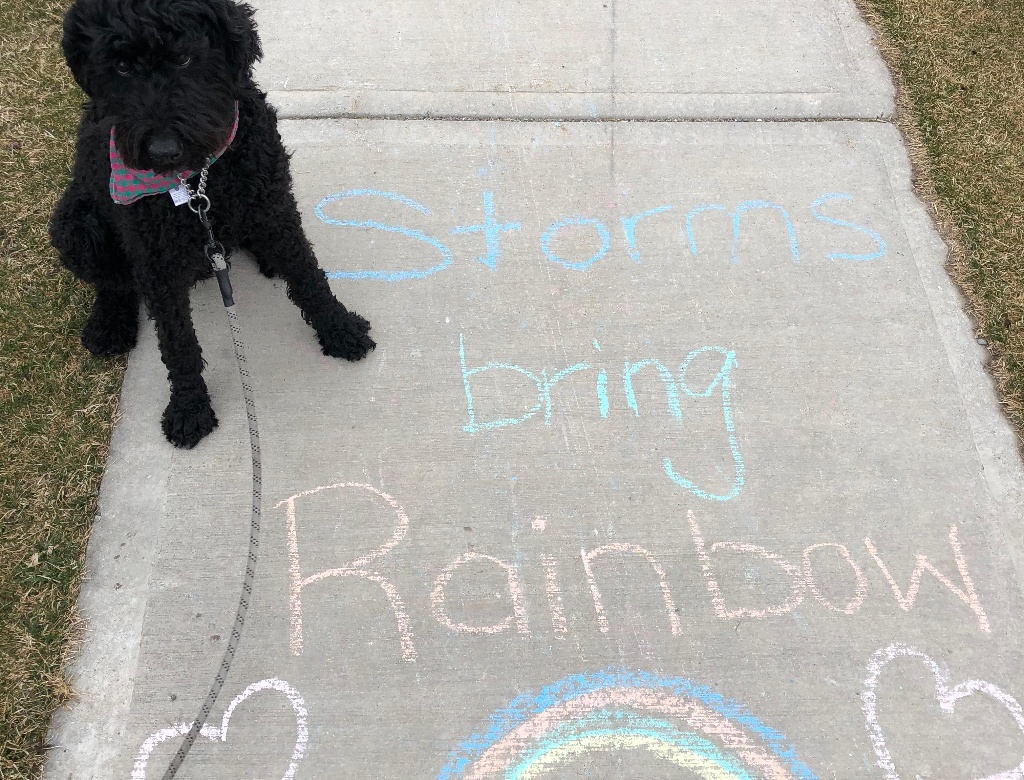 Forget about coloring in the lines. It's time to get creative! Get out your sidewalk chalk and decorate your neighborhood with uplifting messages. You might even leave personal messages for your neighbors and friends.
5. Pay It Forward
We all get a warm fuzzy feeling when we know someone cares. Next time you're at a drive-through, treat the person in the car behind you to a free coffee or tea. Who doesn't like a thoughtful surprise?
6. Send an E-Card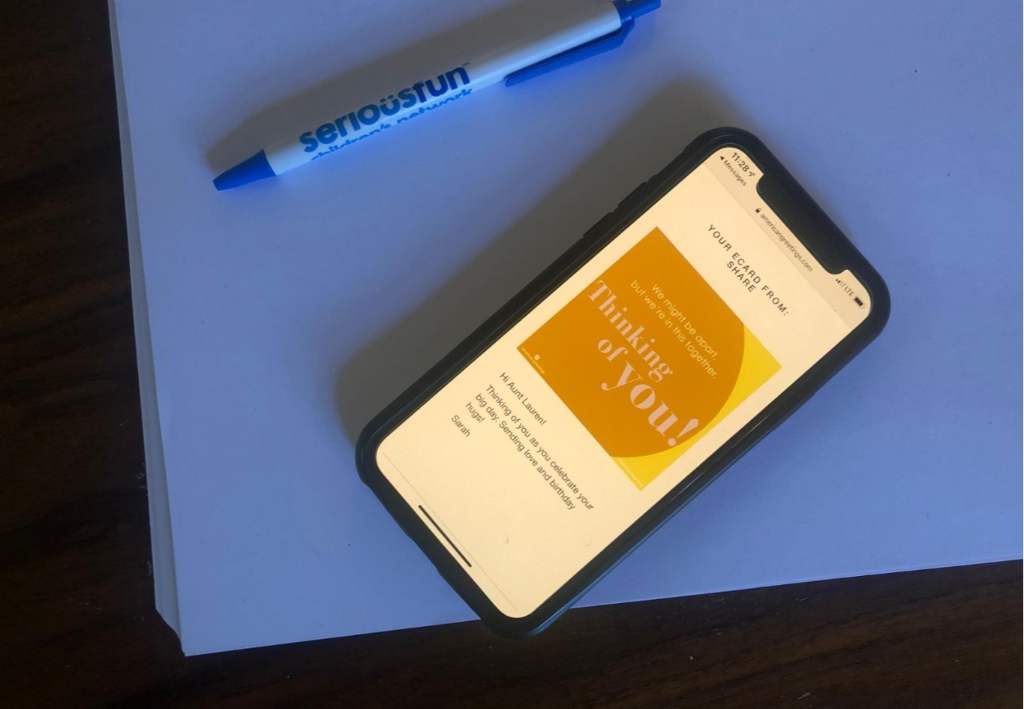 Is a loved one's birthday coming up? And you can't physically see them on their special day? Send them a free, online e-card to let them know you're thinking about them. We found a few free e-cards here.
7. Give Back to Local Organizations
Does your youngster receive a weekly allowance? Start a conversation about the different ways we can all give back to our communities, whether financially or otherwise. Many nonprofits could use some extra love and support right now, even if that's a simple social media shout out. For older kids and teens, this might be a great opportunity to explore organizations and causes that are meaningful to them.
8. Leave Notes for Your Neighbors

Take an afternoon to write notes of encouragement and inspiration. You can post them in random places around your neighborhood, like telephone posts. You might even hide them around your own house so family members can find them.
9. Treat a Loved One to Breakfast in Bed
Are you the type of person that is up before anyone else in your family? Take the liberty to put together a favorite breakfast for a family member. Be sure to be super quiet when you sneak into their room to delivery your masterpiece!
10. Do a Loved One's Chores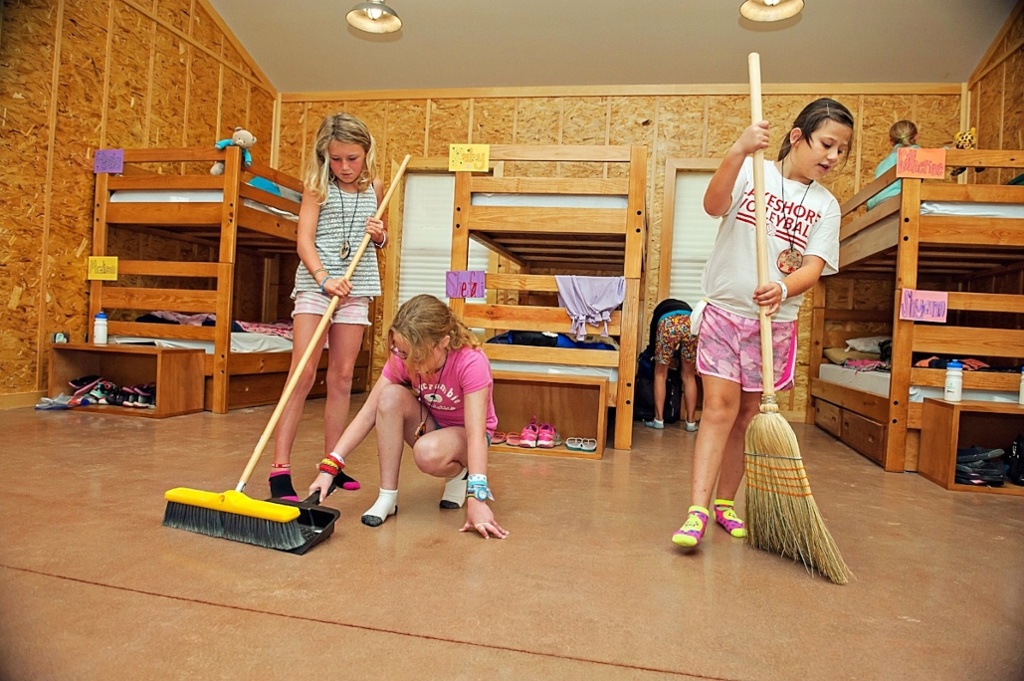 While some of us have found ourselves picking up second shifts and stretched thin during this time, others have found ourselves with unexpected free time. If you're able to, show a sibling, parent, or grandparent some love by doing one of their least favorite chores. Maybe you'll even start a nice pay-it-forward movement and find one of your chores done next week!
11. Coordinate a Neighborhood Scavenger Hunt
Encourage all your neighbors to cut out hearts and tape them to their windows. Then, families can take strolls through the neighborhood…and spot as many hearts as they can!
12. Send a Care Package to a Friend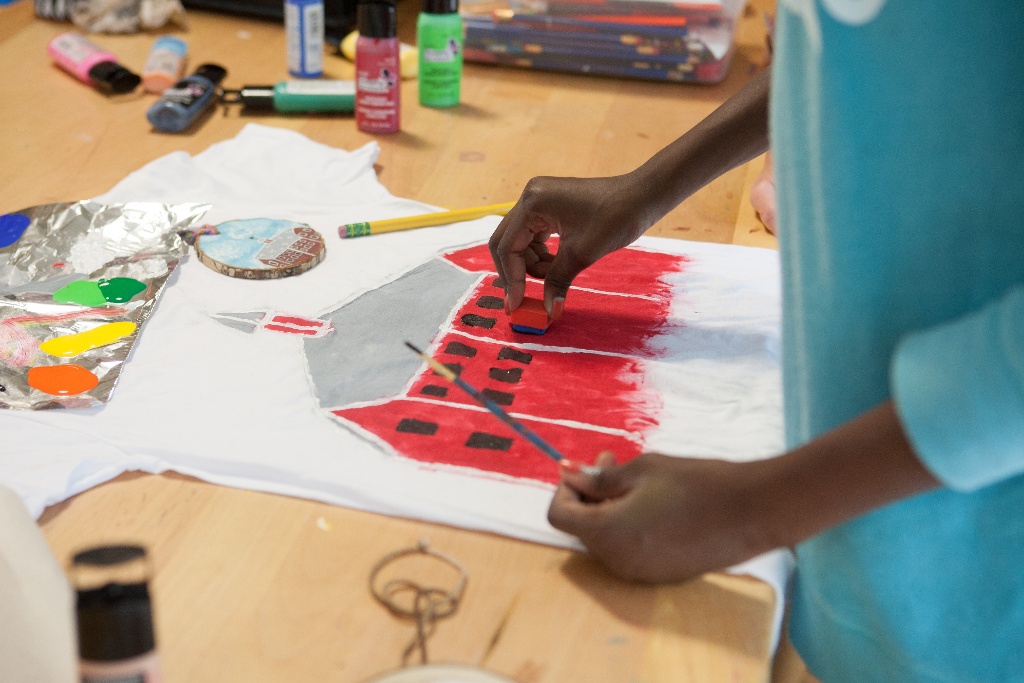 Search around your house for items that remind you of your friend or family member. This might be a photograph of you together, a picture you drew, or similar. Put it in a box with a nice little note and send it off in the mail. A heartwarming surprise will be headed their way.
13. Review Your Favorite Businesses
During this time of social distancing, many small business are struggling to keep their doors open. One way you can help is to go online and leave glowing reviews of your favorite local businesses. You could even go back down memory lane to a recent trip and write reviews for the places you stayed, great restaurants you ate at, and favorite tour companies.
14. Thank Local Essential Workers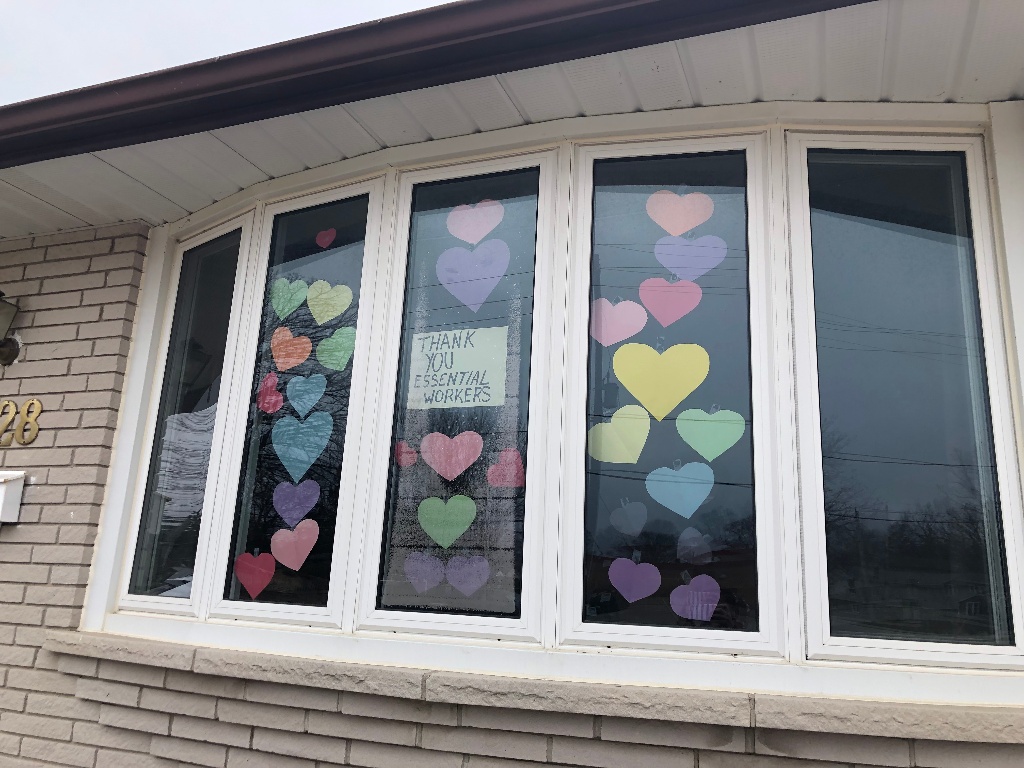 Spread some gratitude and good cheer. Create and decorate signs thanking all essential service workers for keeping their neighborhoods safe, and providing access to essential services, like grocery and mail delivery, during this time.
15. Make Some "You Rock" Rocks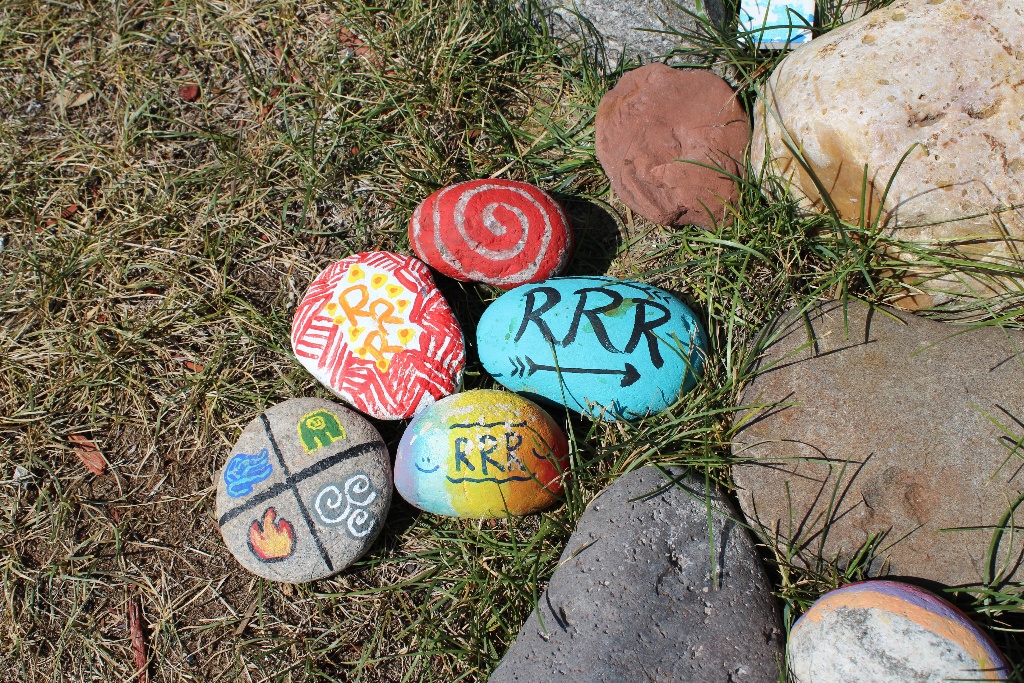 Find a couple of medium-sized rocks, bring them home, and give them a good wash. Then, paint kind messages on the rocks and leave them in a park or along a hiking trail for people to see. These rocks will be sure bring a smile to the faces of anyone walking past.
---
As the health and safety of our campers, families, volunteers, and staff is always our top priority, we're closely monitoring COVID-19 here at SeriousFun. To learn more and check on the status of upcoming or future camp and program sessions, please click here.
For more information about SeriousFun Children's Network, visit www.seriousfunnetwork.org or contact us at info@seriousfunnetwork.org.